Traveling through the Caucasus region in Georgia with two brewing experts
A journey to the birthplace of Lager beer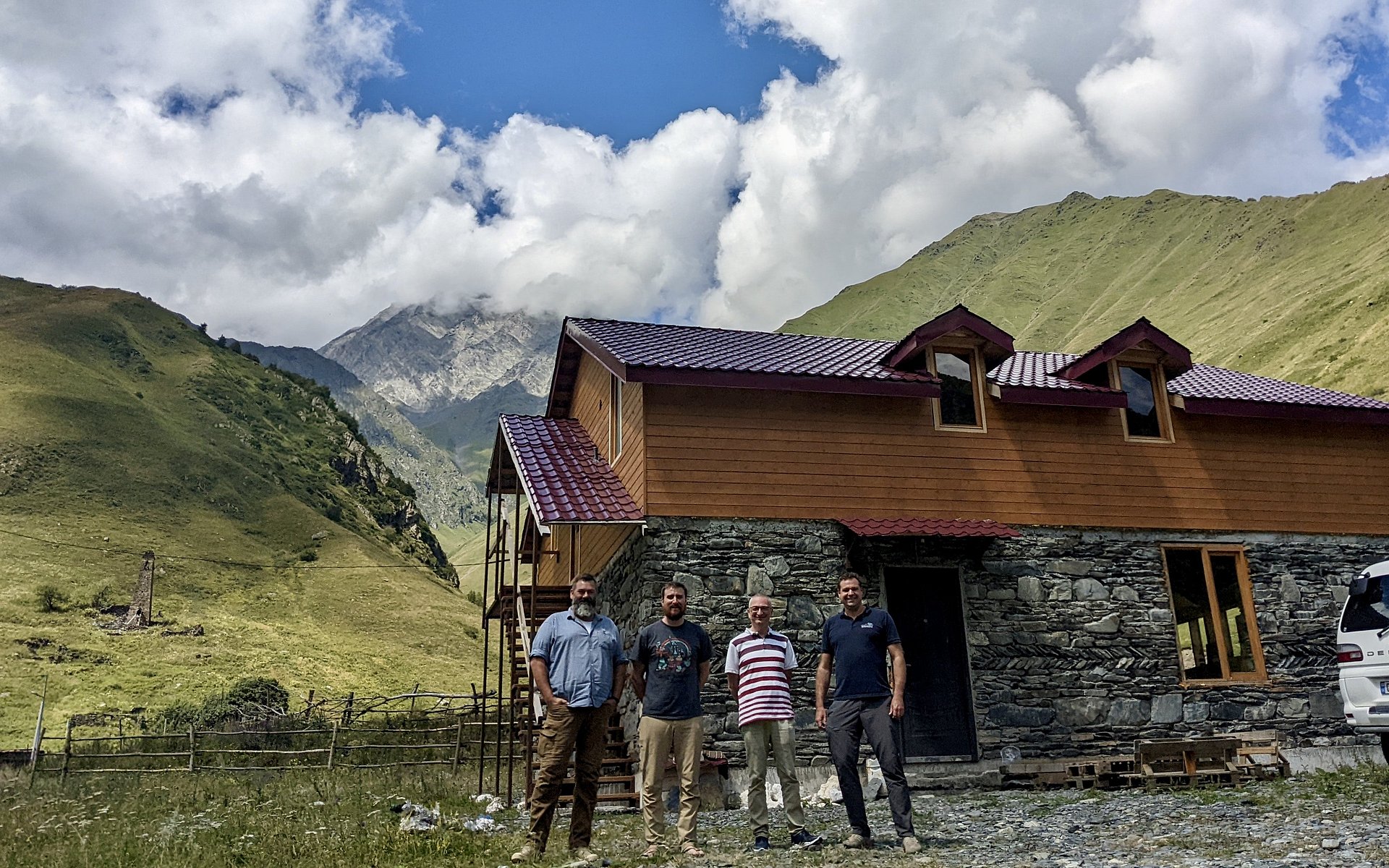 The world's most successful beer is Lager, in which fermentation occurs at low temperatures. The Lager beers marketed in Bavaria are backed by world-class science, thanks in part to the work of researchers at TUM. The basic raw materials are barley and hops, but above all the cold-tolerant, bottom-fermenting yeast that collects at the bottom of the vessel after fermentation. This yeast is a hybrid, the "parents" of which have not been clearly identified.
Hops, at least, are known to have come to Central Europe from Georgia – along with many other fruits. So my colleague, Dr. Mathias Hutzler of the Research Center Weihenstephan for Brewing and Food Quality, and I believe that bottom-fermenting yeast must have originated in that country, too. Along with our Argentinian colleague Dr. Juan Ignacio Eizaguirre, we contacted Dr. Lia Amiranashvili and Prof. Giga Kvartskhava of the Georgian Technical University in Tbilisi. We wanted to investigate various sites in Georgia, especially at isolated mountainous locations, in order to analyze microbiological biodiversity in the region. Another goal of our research excursion was to conduct anthropological studies on brewing in the High Caucasus.
Lush forests with substantial biodiversity
And so we embarked on our "yeast hunt" in Georgia. Yeast fungi occur everywhere in nature. A total of 1600 species are known, each with its own distinct characteristics. The biodiversity of the environment is also reflected in that of yeasts. As a result, there is also a great variety of yeast-fermented foods and beverages here. We believe that the fermenting yeast we are looking for is cold-tolerant and will thrive extremely well in our beer wort – a fluid with a very high sugar content.
Consequently, we focused on these two factors in our search for clues. We initially set our sights on the mountainous regions of Tusheti and Khevsureti, where we not only spent time in lush native forests, but also had the chance to visit mountain breweries. The master brewers showed us their equipment and demonstrated their methods. We learned about their rules of conduct, which are sometimes quite strict – and sampled the regional beers.
Next, we visited two more locations with levels of biodiversity that exceeded all of our expectations. We found age-old forests with large nut, apple, pear and plum trees. It was soon clear why Georgia is sometimes known as the Garden of Eden. Within two weeks we collected around 200 samples from substrates such as earth, bark, leaves, fruit and fungi as well as samples related to the brewing process.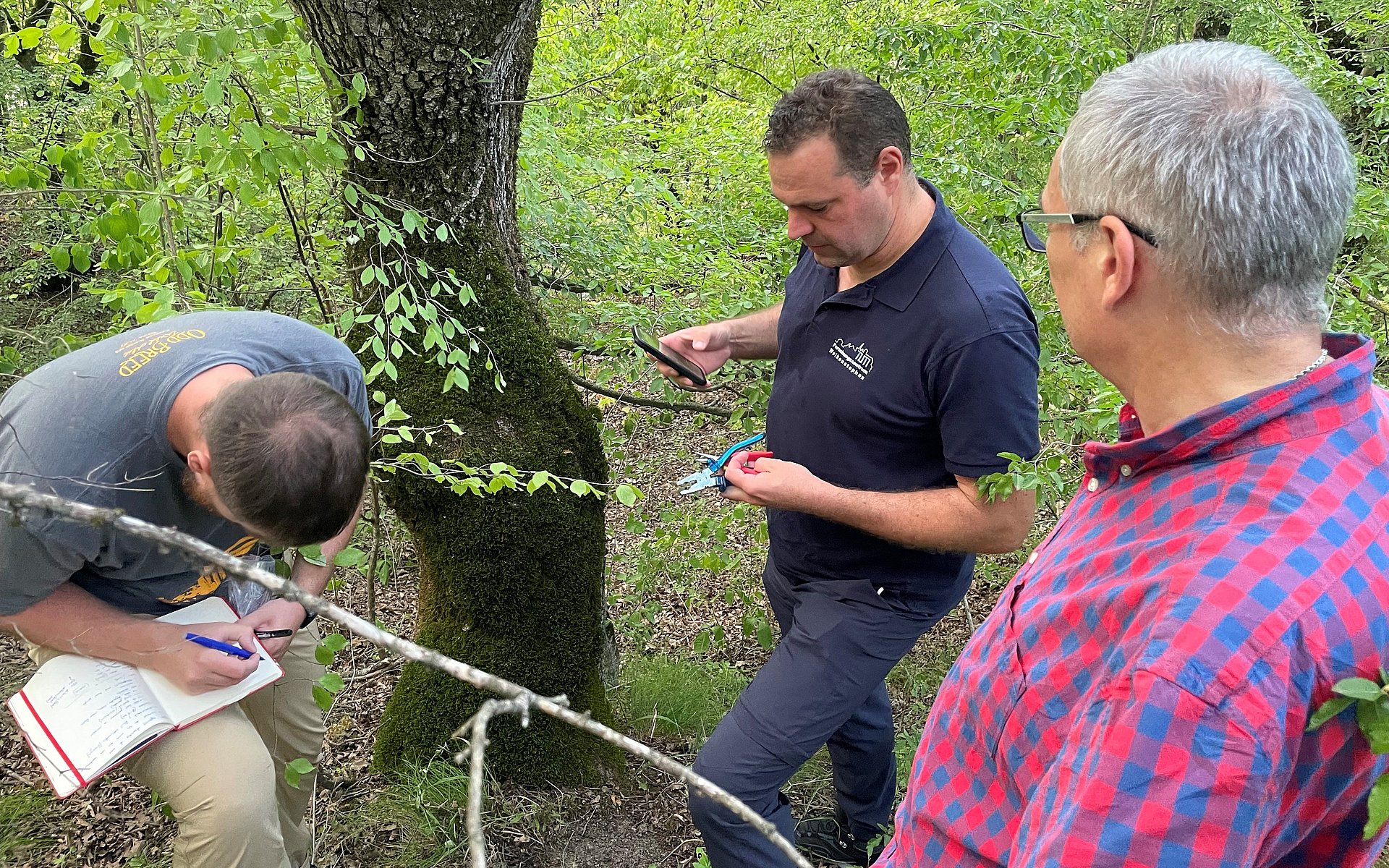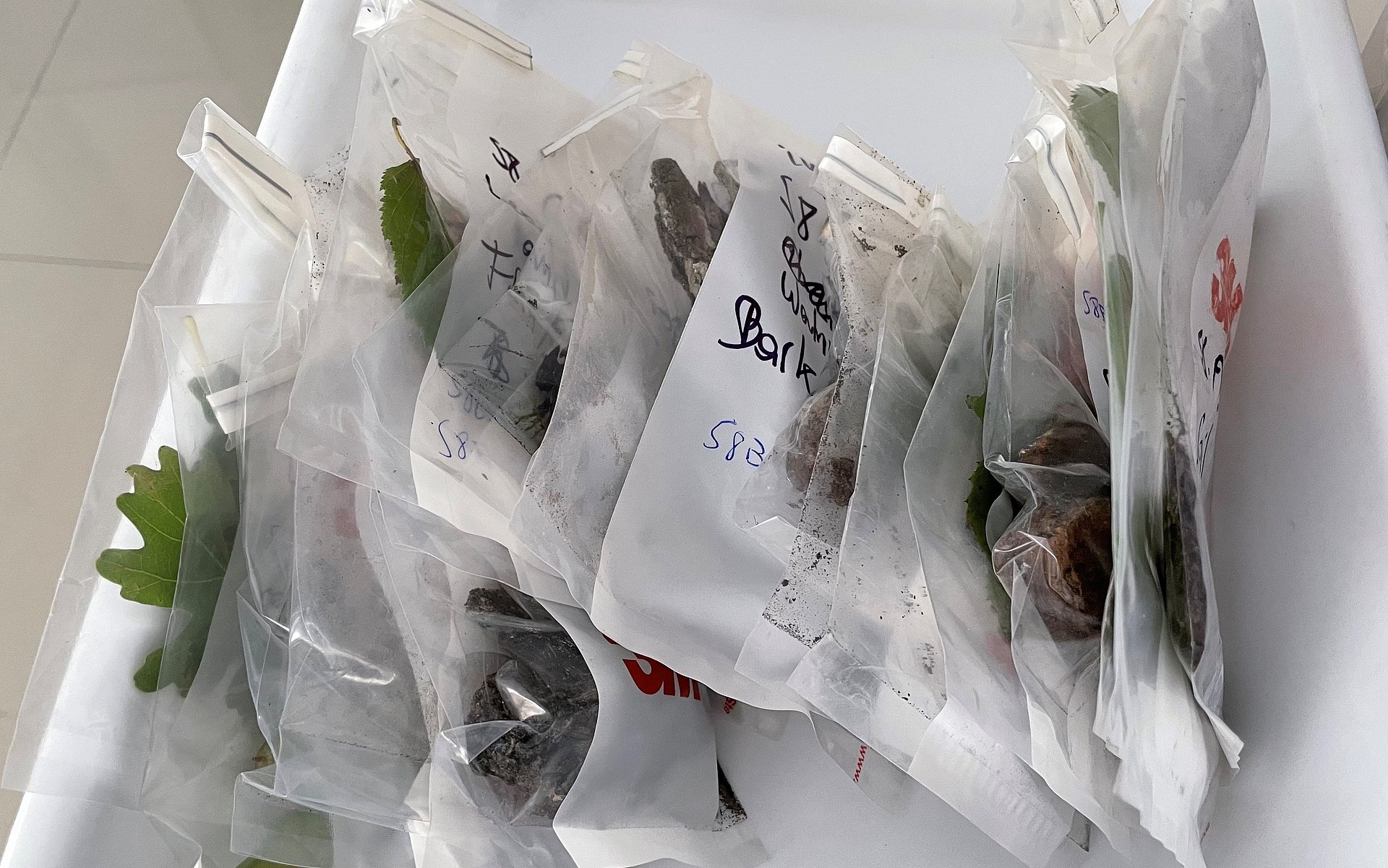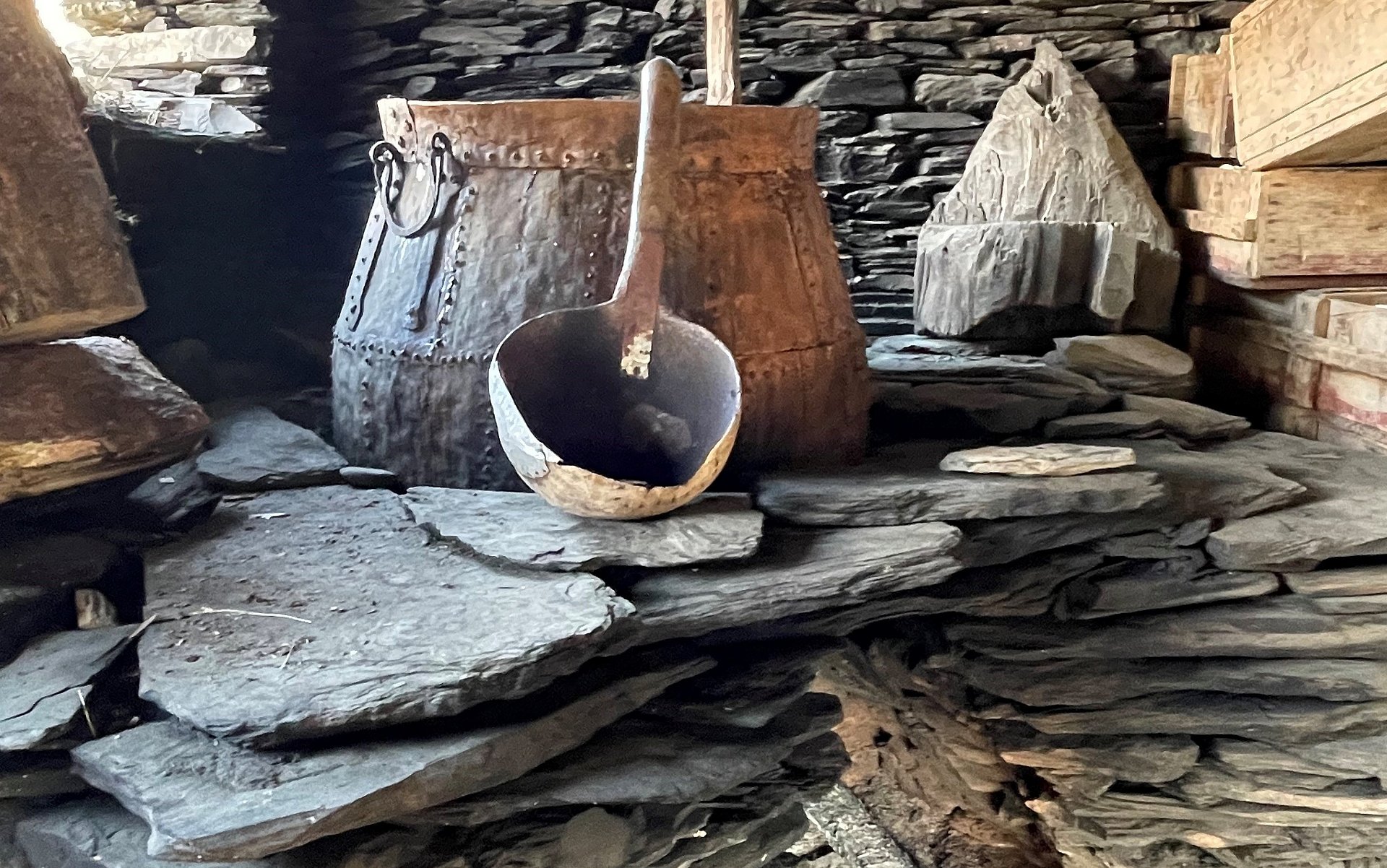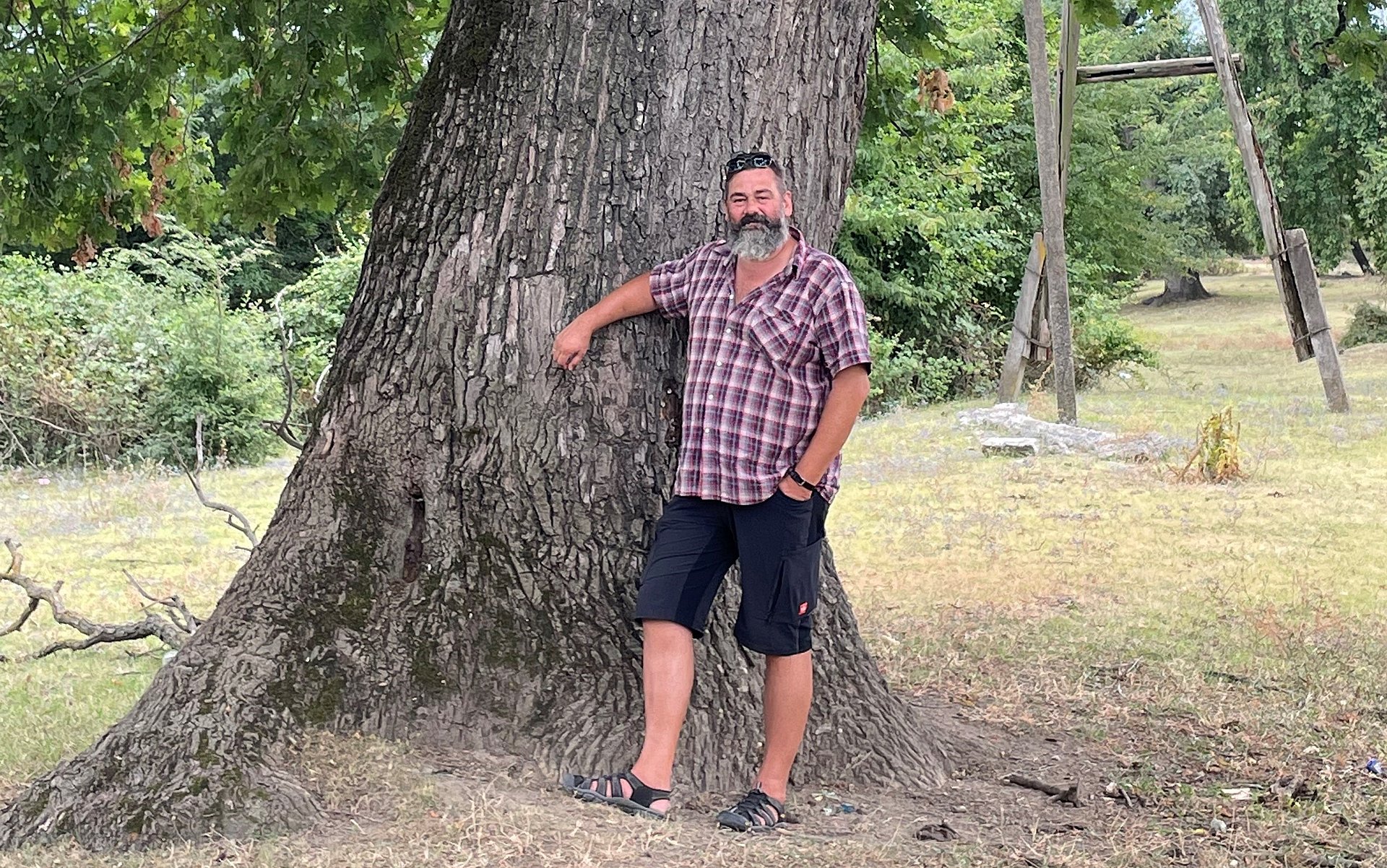 In addition, we collected samples of hops growing wild in the region. We visited four high-altitude breweries in the villages of Khakhabo, Shenako, Akhieli and Roshka, each with its own distinguishing features. The journey was truly strenuous – despite our four-wheel drive vehicle. One 70-kilometer segment took seven hours to complete. We crossed mountain passes at 3000 meters and drove on countless barely paved roads with two-way traffic. But it proved worthwhile thanks to the constant views of the incredible High Caucasus scenery. And even more important: the anthropological studies at our destination villages proved highly interesting.
Tradition and microbiology
These studies provided new insights into historical brewing methods and the transfer of these methods to the beers of today. For example, a brewer told us that he has to withdraw to the forest where the region's shrines are located a month before the brewing process begins. He has to cleanse himself, which means that he cannot eat meat or have sexual contacts. He can return to the village only after completing this "cleansing". We have now developed the theory that this custom may shed light on the origin of yeast: women and men have different microbiomes on their skin that could have varying effects on beer fermentation in ancient brewing processes. These different microbiomes could be reflected in different pH levels or aroma profiles of the beers, for example. The brewer's microbiome, which is influenced by the nature of the "holy grove", among other factors, plays a role in the brewing process when it comes into contact with the brewing utensils and raw materials. Our theory is that the yeasts we are looking for also enter the brewing processes through these transfer contacts. We will now have to assess this possibility.
Diversity in brewing yeasts
We collected valuable information in the Caucasus to learn about how the brewing process developed, from the ingredients used to the way beer is consumed. All in all, Georgia is an amazing travel destination. Not only because of its history and culture, but also the charming and friendly people. The country has enormous biodiversity that is clearly reflected in the foods and the culinary culture. And even if Georgia is now world famous for wines fermented in large clay pots known as qvevris, perhaps it will soon be equally renowned for its vast diversity of brewing yeasts!
Technical University of Munich
Corporate Communications Center