Study on the 2016 US presidential election
Russian Twitter campaigns didn't influence voting behavior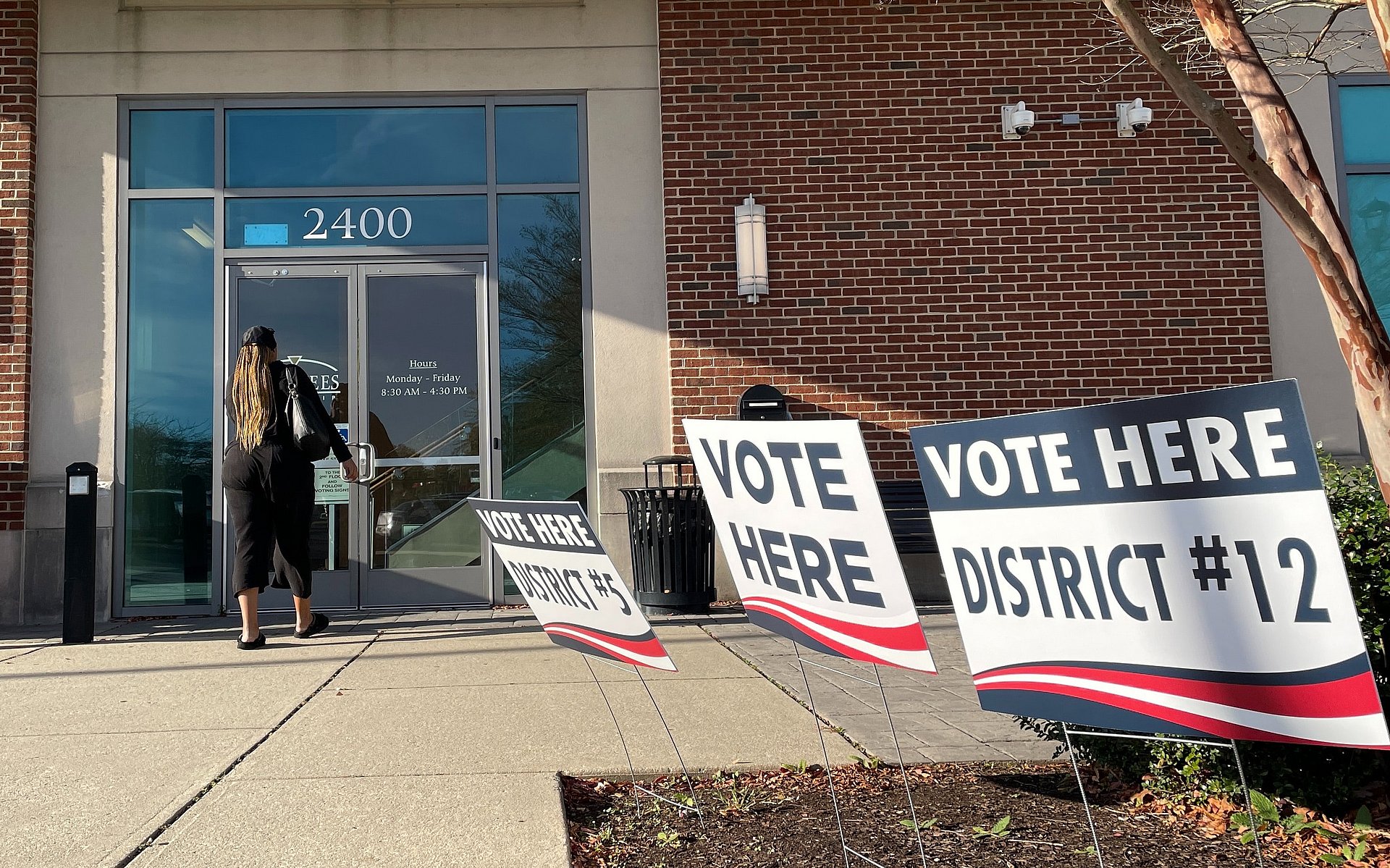 Previous research and government investigations have concluded that Russian interference in the 2016 US presidential election was designed to influence the voting behavior of Americans in favor of the Republican nominee Donald Trump.
A research team from New York University (NYU), Technical University of Munich (TUM), the University of Copenhagen, and Trinity College Dublin examined the Twitter account information of nearly 1,500 US citizens, who consented to provide such information from the period of March to November 2016 for research purposes. They also answered questions concerning their political attitudes and beliefs in April and October 2016 as well as shortly after the election to indicate whether they voted and, if so, for whom. The composition of the respondents was approximately representative of the demographic profile of the US voting-age public.
The researchers analysed how often the respondents' accounts were reached by posts of Twitter accounts, which were controlled by the Internet Research Agency according to information released by Twitter. The Internet Research Agency is an organization identified as being closely linked to the Russian government in previous investigations.
Further information and links
Technical University of Munich
Corporate Communications Center
Contacts to this article: