Summer Teaching Forum for Lecturers on 11 May
In dialog for good teaching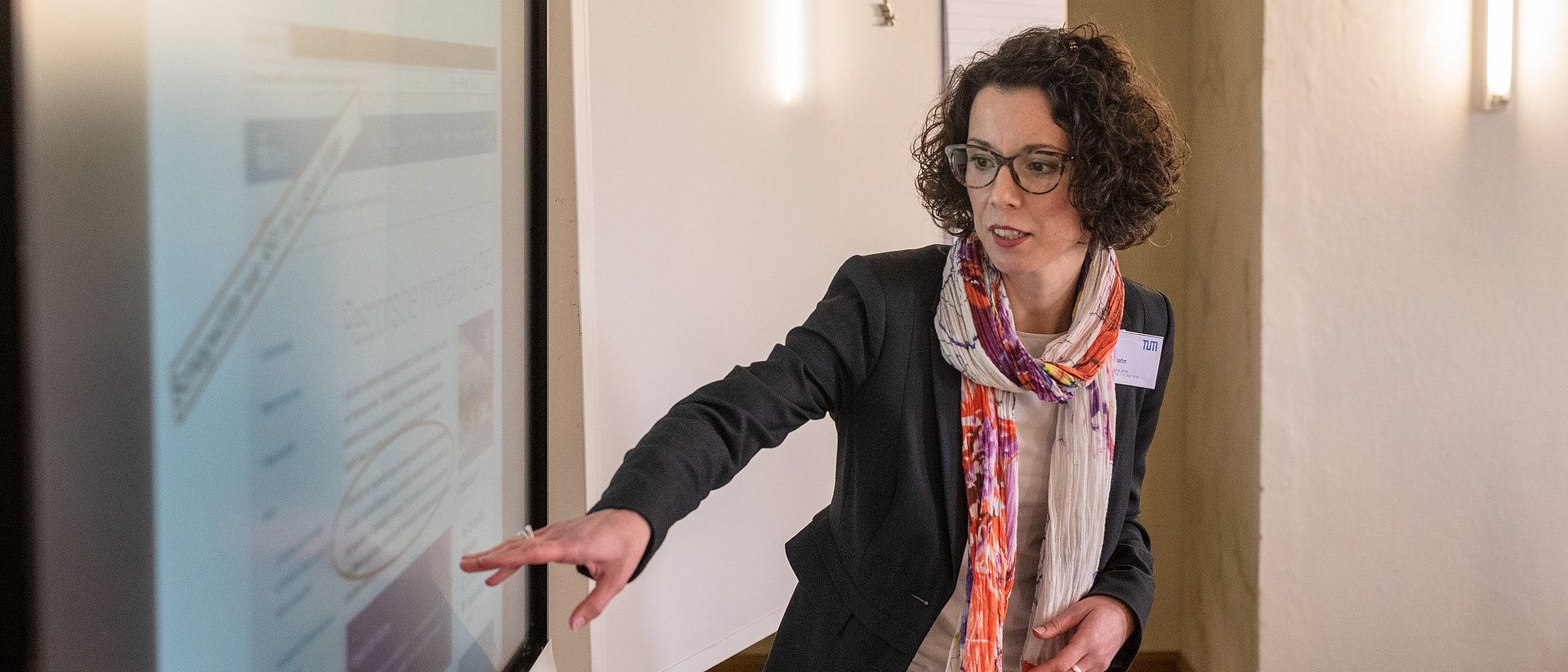 With its teaching constitution, TUM has already given itself a framework in 2018 to enable and continually develop excellent university teaching. Filling this framework with life is a new challenge for lecturers every day, with many successful concepts and ideas. Now, however, COVID-19 and the accelerated digitization of courses and exams require students and lecturers alike to look at their methods and prior certainties from a new angle.
Exchange and best practice for lecturers from all disciplines
This is precisely the point where the next Summer Teaching Forum comes in. It will will take place on Tuesday, 11 May, registration is still possible. Here, lecturers from all disciplines can exchange ideas, develop visions together and discuss best practices in university didactics.
Informatics lecturer Dr. Stephan Krusche also values this exchange. In 2020, he was awarded the Ars legendi Prize for his digital teaching.
"Corona has pushed digital teaching and online exams. In the future, we will still return to meet and network on campus and offer hybrid teaching formats. Innovative and interactive teaching existed before Corona. The framework may have changed, but the joy of teaching remains, also with digital formats."— Dr. Stephan Krusche, Department of Informatics
What is good teaching in the virtual space?
At the current summer forum on 11 May, the focus will be on combining online teaching with on-campus courses, electronic exams, and how to design good teaching in the virtual space.
Further information and links
Further information and the link to registration can be found on the website of Pro Lehre | Medien und Didaktik (German).
The Summer Teaching Forum is open to all who shape university teaching at TUM. The Winter Forum of Teaching 2021 is scheduled for 29 September, 2021, and will take place as part of the TUM Learning Festival 2021.
Links: