Dr. Stephan Krusche receives Ars Legendi Prize
Equal opportunities through digital teaching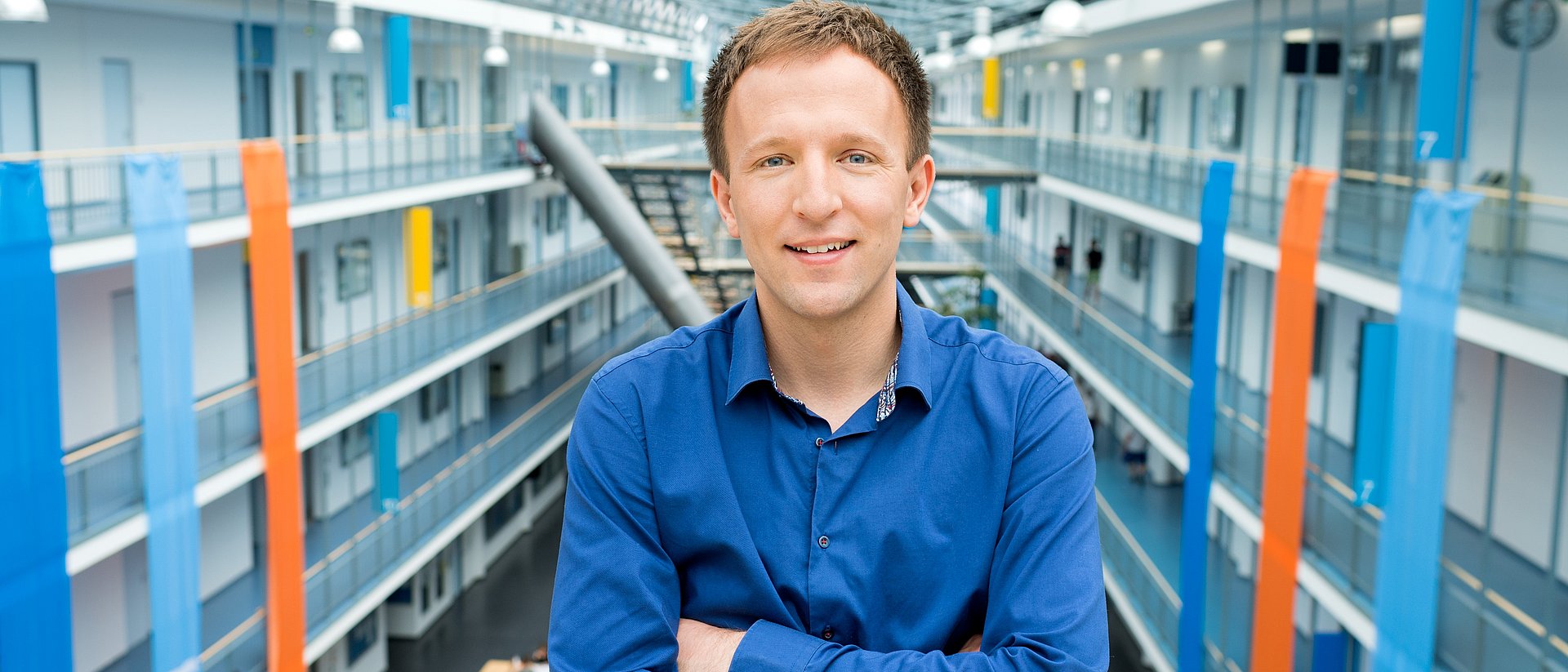 In Stephan Krusche's courses, just leaning back and letting the lecturer talk is not an option. "It's a priority for me for the students to become active participants in the teaching process," he explains. "Especially in informatics and software engineering, it is very important to try things out for yourself."
With over 1800 students with varying levels of prior knowledge, as in the lecture "Introduction to Software Engineering," this is a big challenge.
Further information and links
The prize, presented by 4ING, the umbrella organization of the engineering and informatics faculty associations, and the Stifterverband für die Deutsche Wissenschaft, is awarded exclusively to outstanding and innovative university teachers in engineering and informatics at the member universities of 4ING. Dr. Stephan Krusche will receive his award in an online lecture on July 23, 2020. The prize is funded by Gesamtmetall, which represents employers in the metal industry in Germany, under the THINK ING initiative.
Technical University of Munich
Corporate Communications Center
Contacts to this article: