Survey on diet and exercise since the start of the corona pandemic presented
"Corona fuels a different pandemic"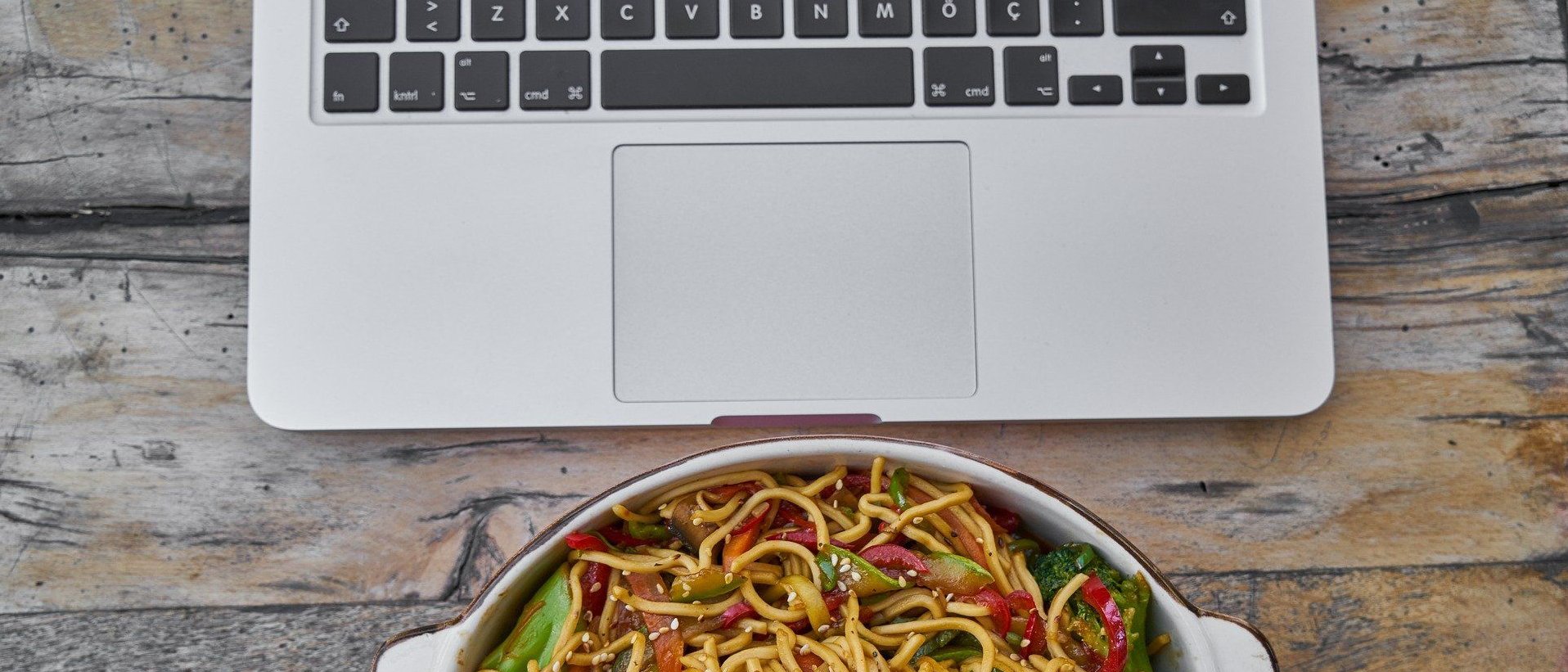 A survey conducted by the Else Kröner Fresenius Center for Nutritional Medicine (EKFZ) at TUM and supported by the research institute Forsa has found that among 30 to 44 year-olds, an above average proportion (48 percent) have gained weight since the beginning of the corona pandemic. Furthermore, this percentage increases to 53 percent among those who already had a weight problem before the start of the pandemic.
The analysis is based on an online survey of 1,001 adults between the ages of 18 and 70 taken in April of 2021 as part of a systematic random procedure. Hans Hauner, Professor of Nutritional Medicine at TUM, and Renate Oberhoffer-Fritz, Professor of Preventative Pediatrics at TUM, have commented on the data in an expert discussion.
Further information and links
Unfortunately, we made a mistake in the press release of June 2, 2021. The correct value, of the average weight gain of those respondents who gained weight during the Corona pandemic (39 percent), is 5.5 kilograms. The figure was corrected on August 2, 2021 (June 2, 2021 version: 5.6 kilograms). This does not affect the substantive statement that 39 percent of respondents have gained a significant amount of weight.
It was also brought to our attention that our core statement could be misunderstood to mean that the total population gained an average of 5.5 kilograms during the Corona pandemic. However, the figure refers only to the 39 percent of respondents who said they had gained weight. We have clarified this again by changing the wording in the text.

The summary of the study results can be found in German at www.ekfz.tum.de.
The study was funded by the Else Kröner-Fresenius-Stiftung (EKFS)
The EKFS - Else Kröner-Fresenius Foundation was established in 1983 by the entrepreneur Else Kröner, nee Fernau and was appointed her sole heir. The non-profit Else Kröner-Fresenius Foundation serves to promote medical science and supports medical-humanitarian projects. EKFS derives almost all of its income from dividends paid by the Fresenius Health Care Group, of which it is the largest shareholder. In accordance with its statutes, the foundation only supports research projects in which the results are accessible to the general public. To date, the foundation has supported more than 2,000 projects. It is the largest foundation in Germany that promotes medicine with current annual funding of approximately 60 million euros. www.ekfs.de
The Else Kröner Fresenius Center for Nutritional Medicine (EKFZ) at the Technical University of Munich is a nationally and internationally recognized research institution in the field of nutritional medicine. The center at TUM consists of the Chair of Nutritional Medicine, the Chair of Molecular Nutritional Medicine, and the Chair of Pediatric Nutritional Medicine. The interdisciplinary team uses know-how from medicine, nutrition, sports, and health sciences to deliver excellent research and teaching and is also very involved in public health. www.ekfz.tum.de
High resolution images: https://mediatum.ub.tum.de/1613205
Technical University of Munich
Corporate Communications Center
Contacts to this article: