Educational expectations have a positive impact
How parents influence their children's school performance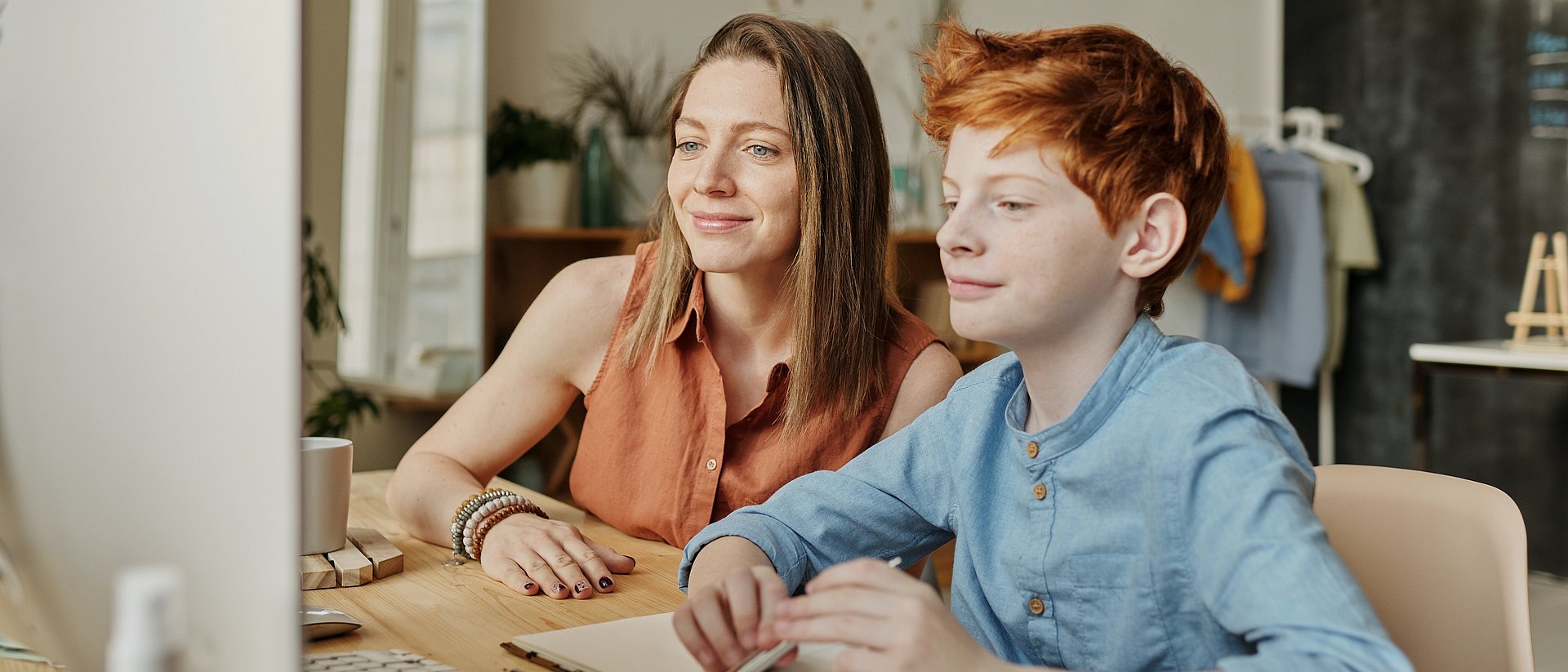 Many scientific investigations, including the PISA studies, have shown that pupils' performance is closely linked to family factors. Their influence can even outweigh such factors as class size or educational spending. Success at school depends, on the one hand, on the socioeconomic background, parental education and whether families have a migrant background. However, it is also affected by specific parental behaviors. "Providing parents with support in their behavior is a promising approach to reducing educational inequality. It is easier for them to change their behavior than their income or language skills," says Doris Holzberger, who holds the Professorship for Research on Learning and Instruction at the Technical University of Munich (TUM).
Consequently, the Centre for International Student Assessment (ZIB) at TUM has produced the most comprehensive synthesis of research on parental involvement in their children's schooling ever conducted. The team analyzed 18 meta-studies that in turn had analyzed around 1700 individual studies.
The Centre for International Student Assessment has made the research synthesis available in a special brochure for school administrators, teachers and all parties with an interest in school practice:
Hillmayr, D, Täschner, J., Brockmann, L., Holzberger, D. (2021). ). Elternbeteiligung im schulischen Kontext – Potenzial zur Förderung des schulischen Erfolgs von Schülerinnen und Schülern. Münster: Waxmann (Wissenschaft macht Schule, Band 3)
The brochure is available online (in German).
The working methodology is explained in greater detail here.
The scientific publication is in preparation.
Further information and links
The research was funded by the Federal Ministry for Education and Research (BMBF) and the Standing Conference of the Ministers of Education and Cultural Affairs of the Länder.
Analyzing the results of educational research and presenting them in understandable form for practical application in schools is a primary objective of the ZIB. Besides TUM, affiliated institutes are the Leibniz Institute for Research and Information in Education (DIPF) and the Leibniz Institute for Science and Mathematics Education (IPN). The research syntheses are available online.
TUM also operates Clearing House Unterricht, which provides practice-ready summaries of the current state of research on specific issues in everyday school life.
Technical University of Munich
Corporate Communications Center
Contacts to this article: