TUM in the latest THE World University Rankings by Subject
Among the top 50 in four subject areas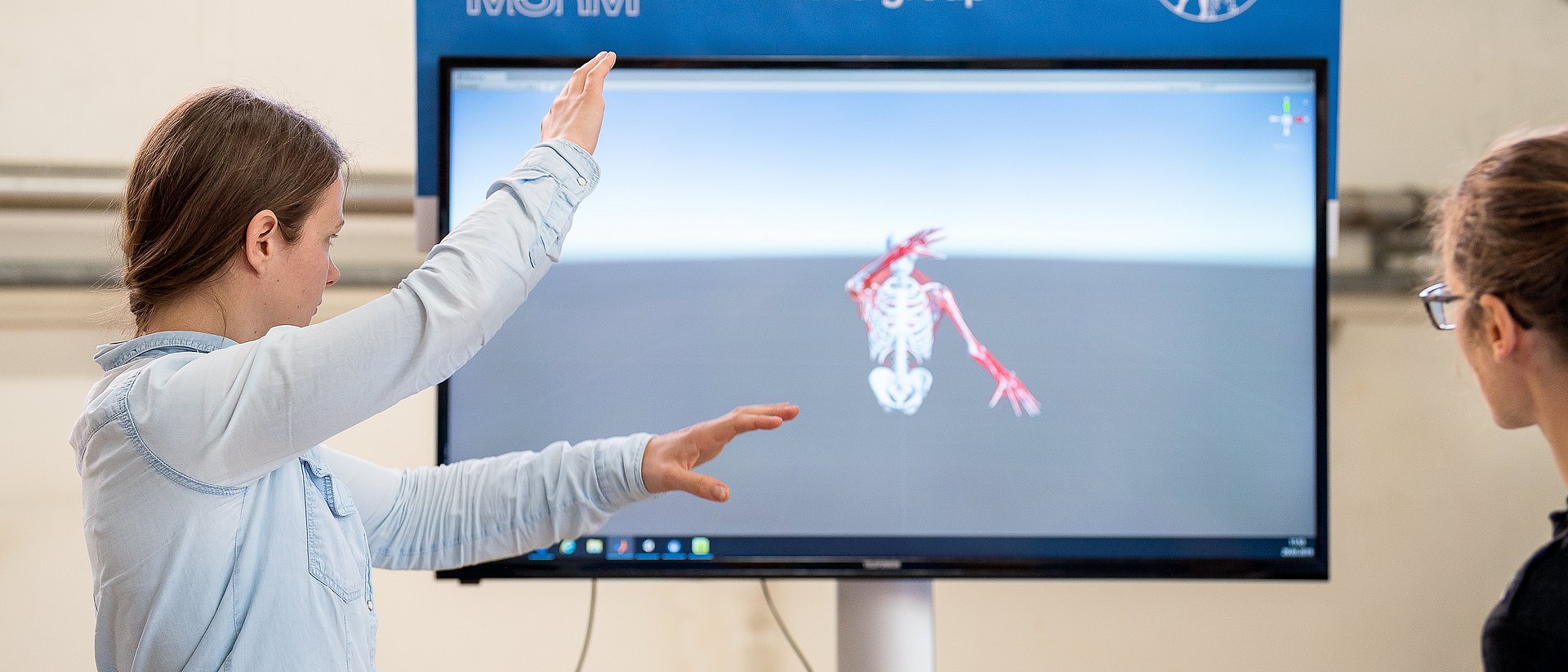 For the rankings compiled by the British publication Times Higher Education, scientists around the world are surveyed on the reputation of universities in research and teaching. In addition, the rankings incorporate data such as the number of publications per researcher, citations per publication, the teacher-student ratio, third-party funding raised from the private sector and the degree of internationalization. These indicators are weighted according to the prevailing culture in the various subject areas.
As in the previous year, TUM is ranked 14th worldwide in computer science and rises to the 4th position in Europe. In almost every other subject area, it moved up several positions. In engineering and physical sciences it now ranks 22nd and 23rd worldwide, respectively, and is thus among the top 10 in Europe in both of these areas. The physical sciences include chemistry, physics, mathematics, earth and environmental sciences, among other subjects. In the life sciences – comprising such disciplines as biology, agriculture and sport science – TUM ranks 43rd. Business and Economics moved up significantly to the 55th position, Clinical and Health reached 59th overall. In its first inclusion in the Education rankings, TUM immediately placed 66th. This means that educational science at TUM, which was only established twelve years ago, takes the top position in Germany.
In the recently published main edition of the THE World University Rankings, based on overall assessments of universities, TUM rose to the 38th position worldwide and number 10 in Europe. TUM also regularly achieves excellent results in other international subject rankings. It is among the top 50 universities in 10 subjects in the QS World University Rankings by Subject and in nine subjects in the Global Rankings of Academic Subjects (Shanghai Ranking). In the Global University Employability Ranking, in which companies rate the quality of graduates, TUM is ranked 12th worldwide.
Further information and links
Technical University of Munich
Corporate Communications Center