Research Enabling Change
Exploring the origins of the universe and the foundations of life, seeking solutions to the major challenges of our time – from students to Nobel Prize laureates, our university community creates inspiration, new knowledge and innovation.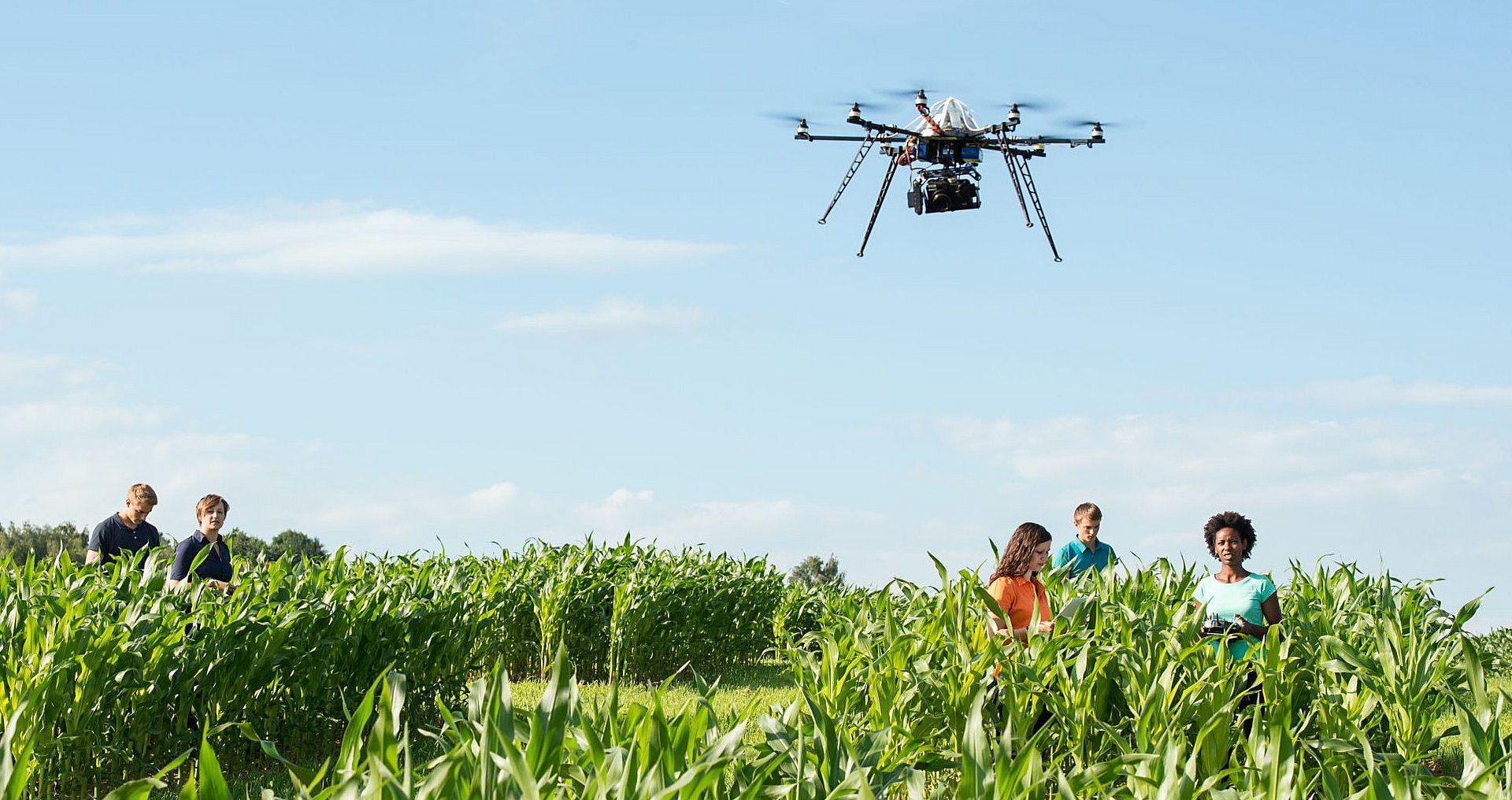 Following our guiding principle of "Human-centered Engineering", we align the development of technical solutions towards the functionality for people, the values and needs of society, and the requirements of a sustainable future. Our innovation-supportive matrix structure of TUM Schools and mission-driven Integrative Research Institutes creates an operatively agile and scientifically inspiring environment for interdisciplinary collaboration across TUM and beyond.
How immune cells overcome exhaustion
Researchers of our university have discovered a new population of immune cells which are critical in maintaining the immune response against chronic infections and cancer. The discovery may explain why immunotherapy fails in some people and could lead to the development of more effective new therapies for cancer or severe viral infections.
Excellent infrastructure for research
Our schools, departments and institutes
Schools and departments form the academic foundation of our university, connected by integrative research institutes at the interfaces between disciplines. Through this kind of networking, we are building a matrix organization for innovation in research and teaching.
We share our curiosity, knowledge and fascination with people from our university and beyond, and create new paths into the future.
150 Years of TUM – anniversary stories
Curiosity and an entrepreneurial spirit have been at the heart of TUM for more than 150 years. From the first viable refrigerator to robots capable of feeling to the sandwich molecule – researchers have made numerous inventions and discoveries during that period that still shape our lives today.
"Faszination Forschung" research magazine
Read about the latest scientific findings and the people behind them in our research magazine.