Research
The Technical University of Munich (TUM) is one of Europe's top universities for research. One of Germany's first Universities of Excellence, it achieves impressive scores in all international rankings. Its mission is to add value to society. Researchers at TUM believe that an interdisciplinary approach is the key to solving the major challenges of the future: Health & Nutrition ▪ Energy & Natural Resources ▪ Environment & Climate ▪ Information & Communications ▪ Mobility & Infrastructure.
Unparalleled portfolio of subjects: The university's focus areas are the engineering sciences, natural sciences, life sciences and medicine, combined with economic and social sciences. Research at the departments
Interdisciplinary research centers bundle the expertise of the academic departments. These interfaces between different disciplines open up new research prospects for major challenges facing society. Research Centers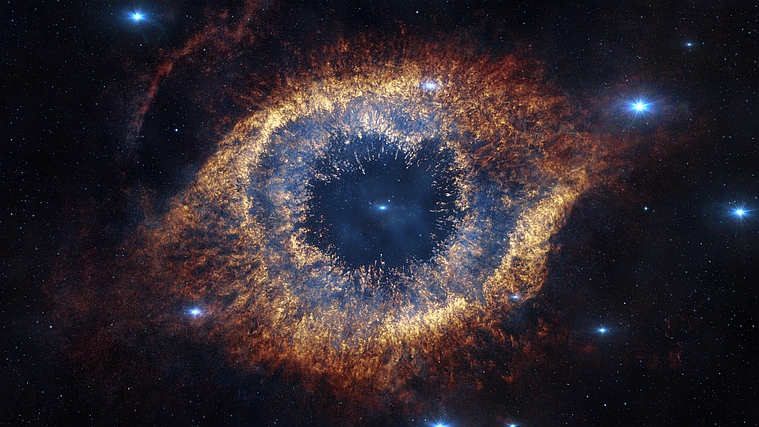 In fall 2018, TUM got off to a strong start in the new excellence competition run by the German Government and the federal states. Excellence Strategy
By cooperating with industry partners, TUM has accelerated Bavaria's transition from an agrarian state to one of the leading high-tech hubs in Europe. Technology transfer has a long history at TUM: The university has been cooperating with enterprises like Siemens and General Electric, BMW, Audi, Wacker, Linde and Clariant for several years. These companies are among the TUM Partners of Excellence. TUM also maintains strong links with external research centers like the Max Planck Institutes and Deutsches Museum. Research Partners
"Welcome, future entrepreneurs!"
Prof. Dr. Thomas Hofmann, Senior Vice President for Research and Innovation, on the meaning of top-level research for strong entrepreneurship: "The interdisciplinary force field between natural and engineering sciences, life sciences, and medicine as well as the economic sciences of our TUM creates a great deal of potential for founding technology-based startups and new options for people with an entrepreneurial bent."
Many research projects would not be possible without external funding, whether from the EU, the German government and states or private enterprises. Competition for this funding is fierce, so TUM supports its scientists at every stage of the application process. To achieve this, TUM has established the central "Office for Research and Innovation (HR 4)". Research Funding
Support for Young Scientists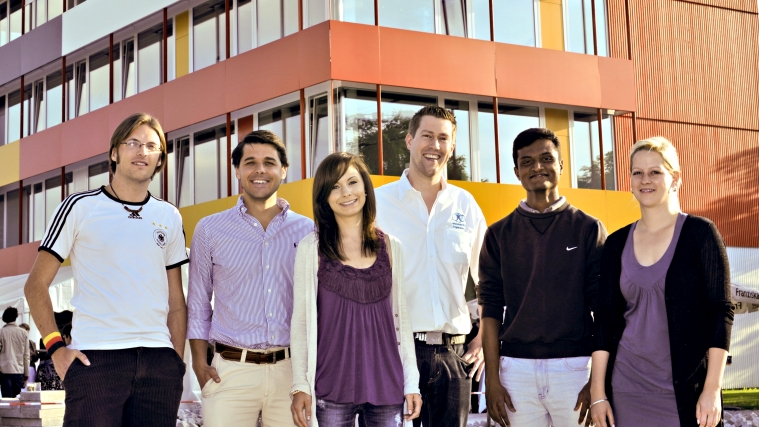 Talent is our asset. TUM has invested millions in initiatives to help its young scientists kick-start their academic careers. The TUM Graduate School offers structured doctoral qualification programs. It is open to all doctoral candidates. And for postdocs, the university is on hand to offer career advice, support and much more.


How does a robot fit into our world? How do plants regulate their fruit yield? How can magnetic vortices aid data processing? These are just some of the questions inspiring the numerous research projects at TUM – including several collaborative initiatives by the German Research Foundation (DFG) and projects funded by generous ERC Grants. Research Projects