Services for our staff
Talent is our asset. The work environment at TUM is designed to help you make the most of your potential. We want you on board. As an entrepreneurial university, we are always looking to grow and improve.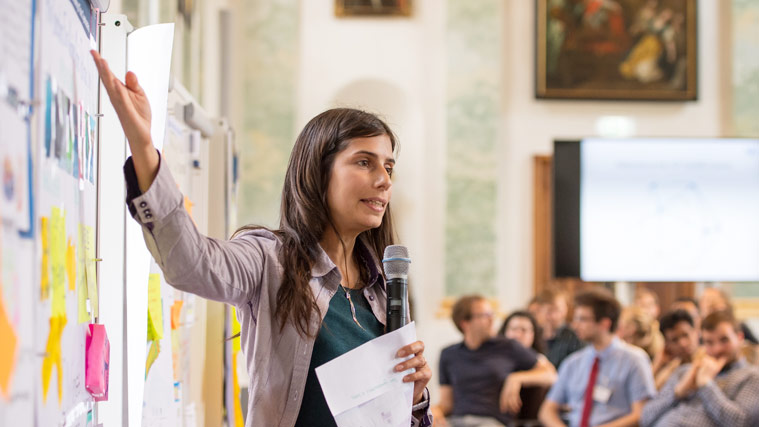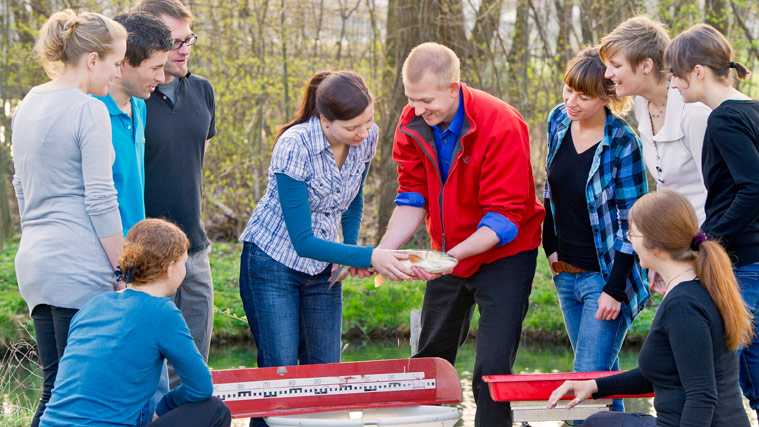 The Welcome Services of the TUM Global & Alumni Office support international postdocs, visiting professors and hosts from TUM with all the formalities involved in moving to Munich. Welcome Services for International Scientists
TUM Prelude: In order to provide our newly appointed professors with an overview and orientation as quickly as possible, we offer the welcome event TUM Prelude once a year.
The Munich Dual Career Office offers newly appointed professors and their families concrete support for their start at TUM and at their new place of residence. Munich Dual Career Office
The Welcome Office of the TUM Graduate School provides applicants and doctoral candidates from Germany and abroad with information about doctoral studies, what the TUM Graduate School has to offer and life in Munich. Welcome Office
The TUM Language Center offers students, exchange students and staff at TUM a university-oriented programme for foreign and specialist language acquisition, intercultural communication and intercultural discourse in an academic environment. TUM Language Center
Finding accommodation in Munich and the are is difficult – but not impossible. We have put together information on the housing situation in Munich, contacts and a number of links and tips. The most important one: Start your search as early as possible. More
The university's family service offers employees advice on childcare, schooling or care for dependent relatives and more.
Services, advice and infos on measures to enforce real equality of women and men at the university. Gender Equality Office
Special Needs • chronic illnesses • Disabled Persons Office • advice • hiring procedures • applying • barrier free access
Working with disabilities
We can support your personal development goals with a range of training programs. These are designed to improve your teaching and managerial skills and broaden your academic horizons. More
Gain international experience for your work - in administration or at faculties. Or teach abroad at one of our partner universities in Europe. Ways abroad
We set extremely high standards for teaching quality: TUM supports its teaching staff with further training and prizes for outstanding teaching. You will find useful information, tips and materials plus plenty of inspiring ideas here. Teaching at TUM