High-caliber project group proposes "European Public Sphere"
Shaping Europe's digital sovereignty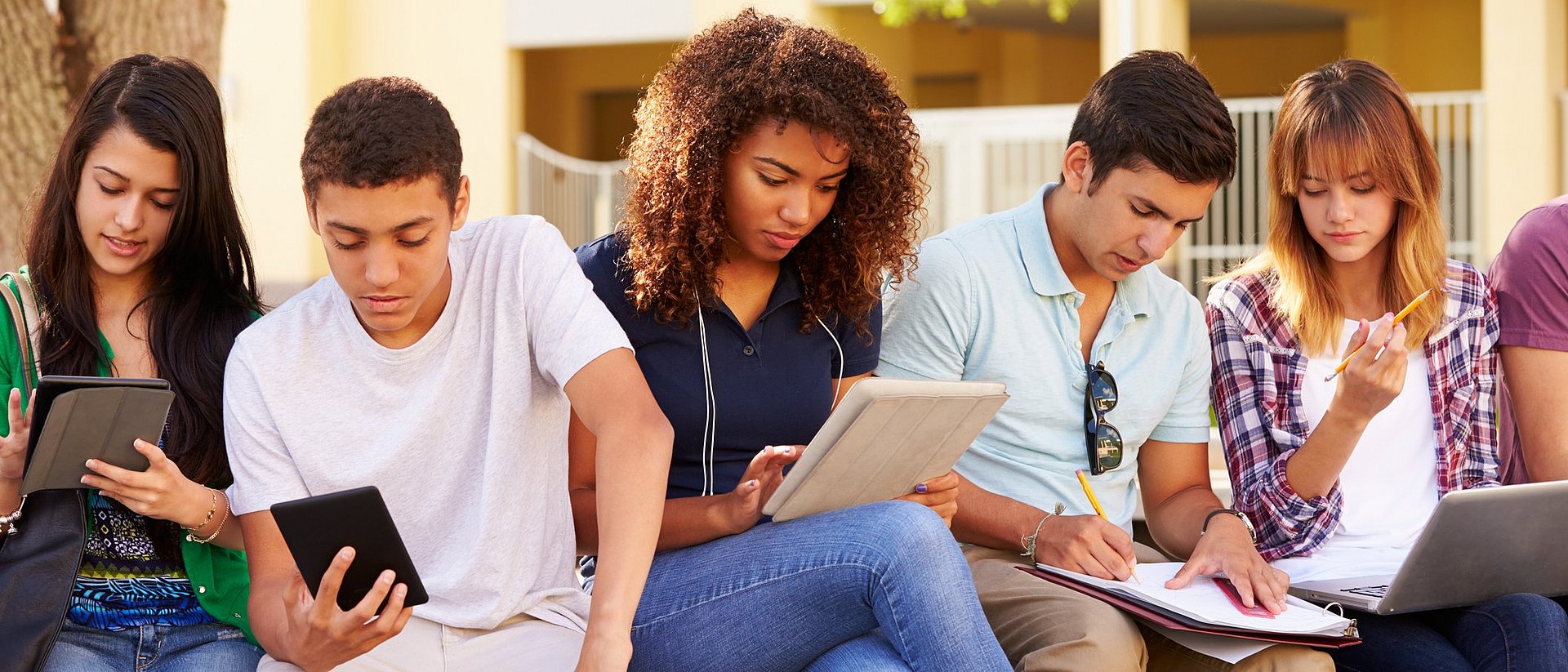 The coronavirus crisis has demonstrated the usefulness of digital platforms. They enable us to remain in virtual contact while physically distancing, whether in digital classrooms, the working world or private life. However, the crisis has also shone a bright light on Europe's dependencies in the digital world. The dominant digital platforms are provided by non-European companies. The same applies to the most powerful data infrastructures. Europe and its citizens have little input on the nature and structure of the digital public sphere and thus few opportunities to shape an infrastructure that plays a central role in social life, shaping political consensus, individual freedom and the private sphere, and economic competitiveness.
The project group, which includes TUM President Thomas F. Hofmann and Jan-Hendrik Passoth of the Munich Center for Technology in Society (MCTS) at TUM, advocates the creation of a digital ecosystem committed to European values such as privacy, openness and diversity. The group's discussion paper "European Public Sphere – Shaping Europe's Digital Sovereignty", published today, describes the path to such a digital space, where a diverse range of products and platforms can emerge, offering fair and transparent conditions for access and use.
Further information and links
The Munich Center for Technology in Society (MCTS) was founded as part of the Excellence Initiative of the German federal and state governments as an Integrative Research Center at TUM. As one of the most prominent centers for Science and Technology Studies in Germany, it is dedicated to understanding and reflexively shaping the multiple interactions between science, technology and society.
Technical University of Munich
Corporate Communications Center
Contacts to this article: