12,100 students starting bachelor's and master's degrees
Around 50,000 students at TUM for the first time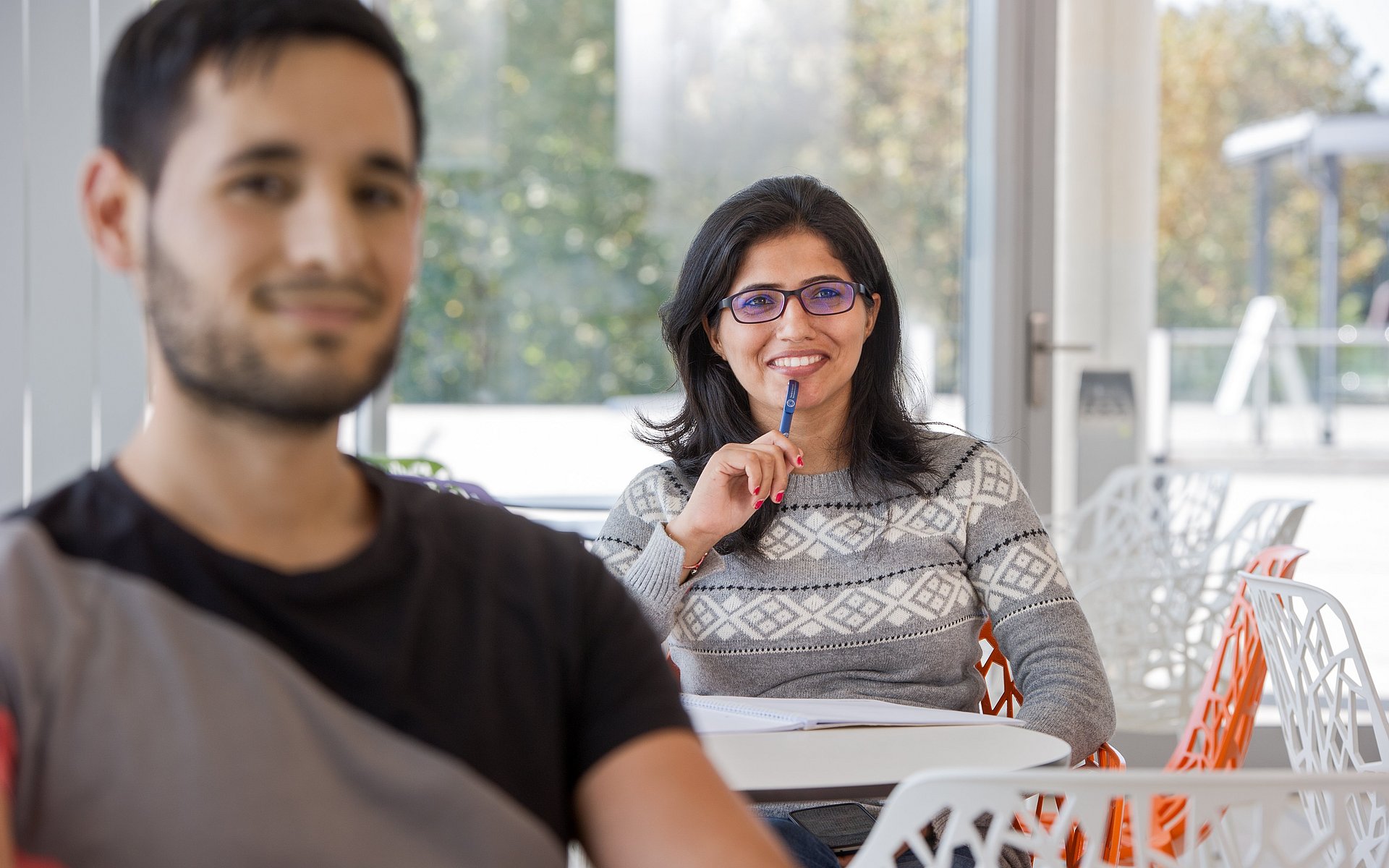 Around 7000 students will attend their first lectures toward a bachelor's degree or other undergraduate program as of next Monday. 5100 students will start out in master's programs. Counting the new students registered in higher semesters, the number of talented young people pursuing studies at TUM now reaches 50,000 for the first time. At 41% of the total, students from other countries represent a larger share than ever before.
"We're delighted to enjoy the trust of so many smart and curious people who are coming to TUM in search of the best possible preparation for the future," says TUM President Thomas F. Hofmann. "Along with the depth of knowledge offered here in their chosen fields, we provide an incomparable range of accompanying programs and activities – from autonomous research groups to courses conducted jointly with the Munich School of Philosophy, and from musical activities to the programs conducted with our partner universities in the EuroTech Alliance. In interdisciplinary, cross-cultural exchanges, we work to raise awareness of social responsibility and foster the spirit of entrepreneurship."
As an affirmation of the excellent preparation that students receive for the career world, TUM regularly places among the leaders in the Global University Employability Ranking, in which companies rate the quality of graduates. It currently ranks 13th worldwide. As of this week TUM is also number one among all German universities in each of the three most respected international rankings.
Further information and links
Enrollments continue to be accepted after the start of lectures. Consequently, figures may change over the coming weeks.
New student convocation "Welcome@TUM", Monday, October 17, 2022, 4 p.m.