January 11: Chairman of the Munich Security Conference at TUM
Ukraine discussion with Christoph Heusgen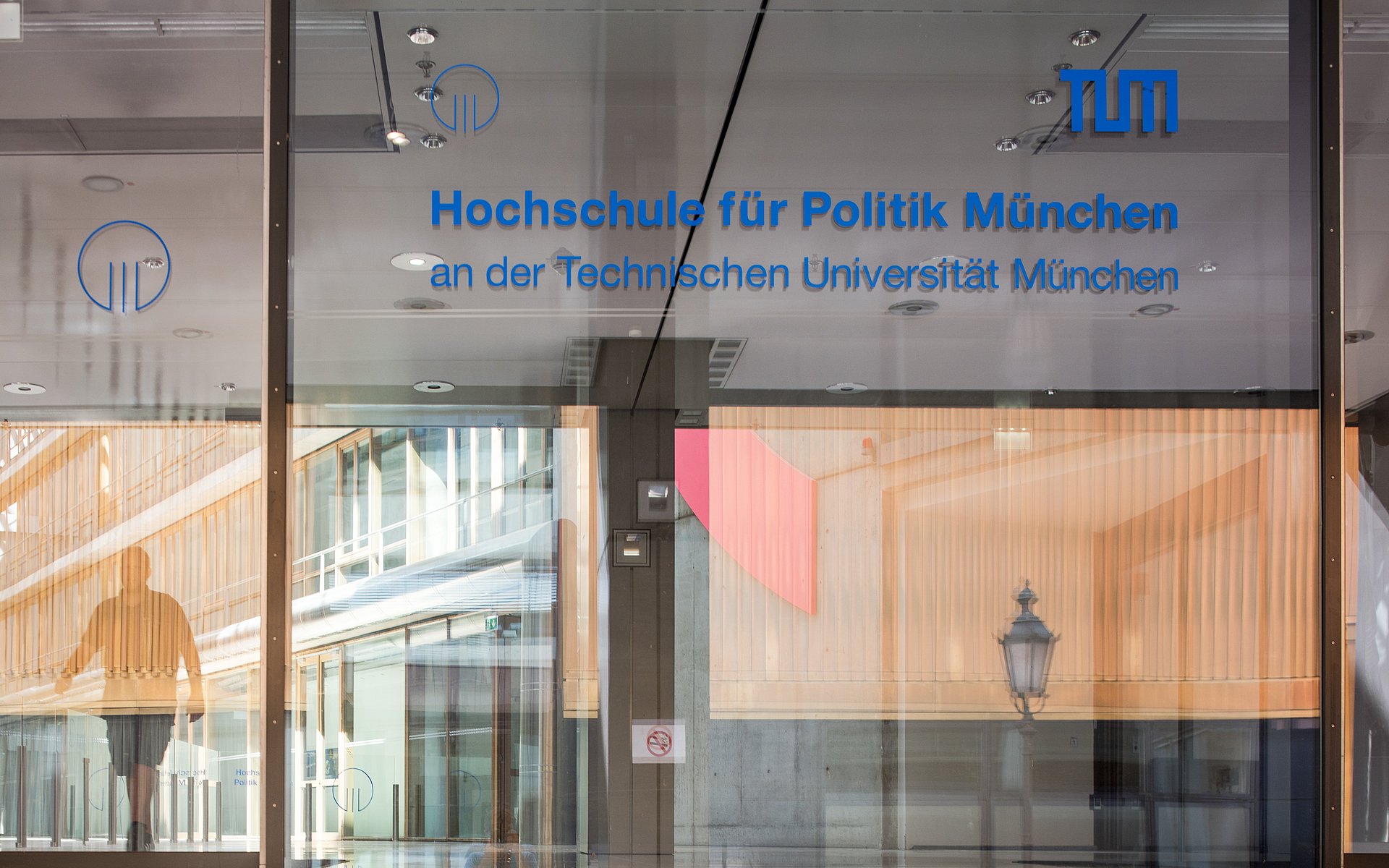 "The War in Ukraine: Current Events and Prospects for Peace"
Discussion followed by questions with
Ambassador Dr. Christoph Heusgen who was appointed Chairman of the Munich Security Conference last year. Before that he served as the German Ambassador to the United Nations and spent many years as a foreign policy advisor to Chancellor Angela Merkel.
Prof. Dr. Nicole Deitelhoff is a professor for international relations at Goethe University Frankfurt and Executive Director of the Peace Research Institute Frankfurt.
Moderator: Prof. Dr. Tim Büthe, professor for international relations, Hochschule für Politik München (HfP) / Technical University of Munich (TUM).