Thousands of first semester students attend welcoming event
Welcome to TUM!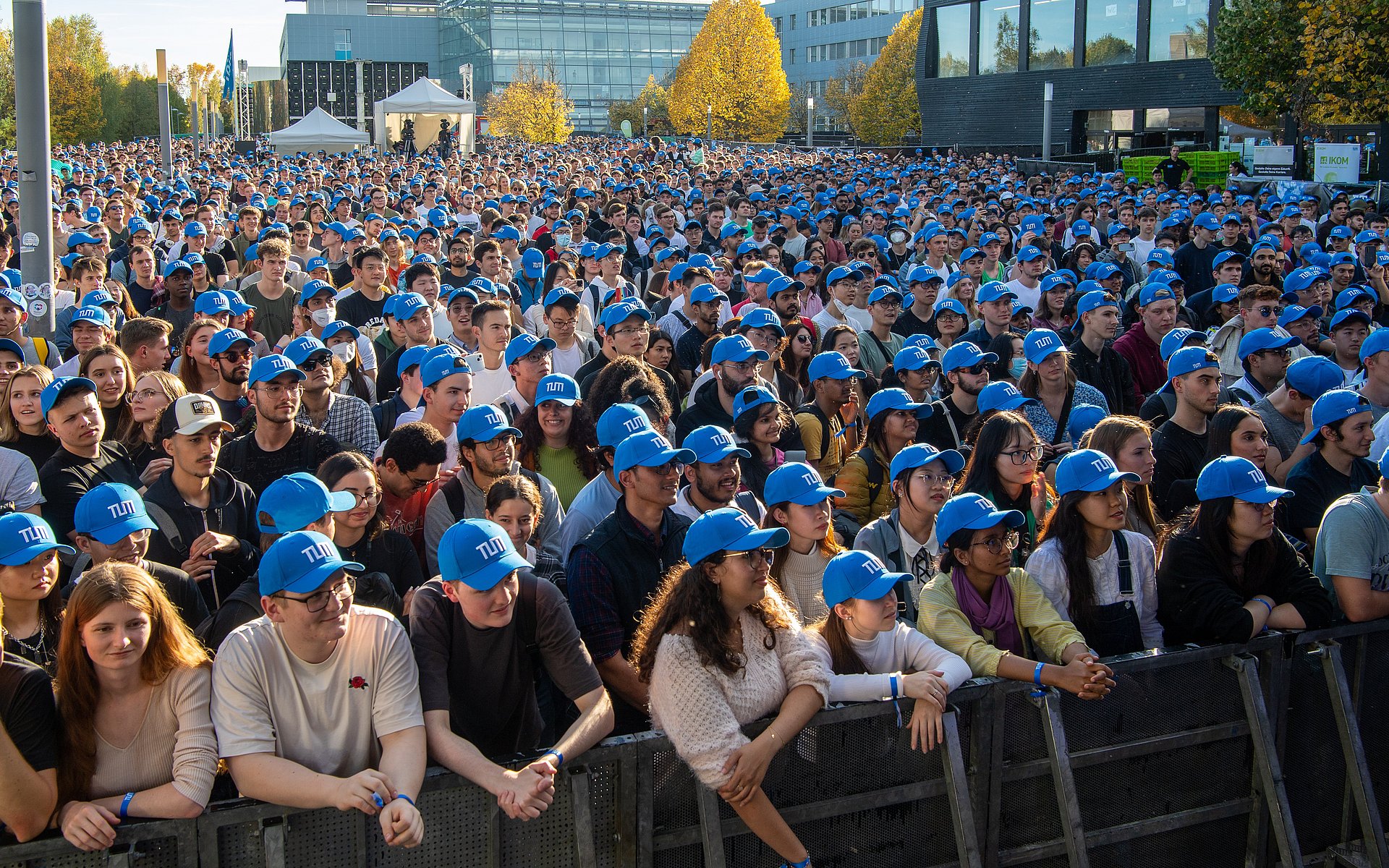 President Hofmann called on the students to take advantage of the university's numerous opportunities and unique service range in order to build transdisciplinary networks reaching beyond their own subject areas. The President reached out to an enthusiastic audience: "Explore the entirety of our wide range of transdisciplinary programs, awaken previously unknown interests, immerse yourselves deeply!"
Further information and links
The first semester Welcome@TUM was supported financially and organizationally by the community "Freunde der TUM" (Friends of TUM).
Technical University of Munich
Corporate Communications Center