Latest THE Rankings released
TUM now among the top 10 in Europe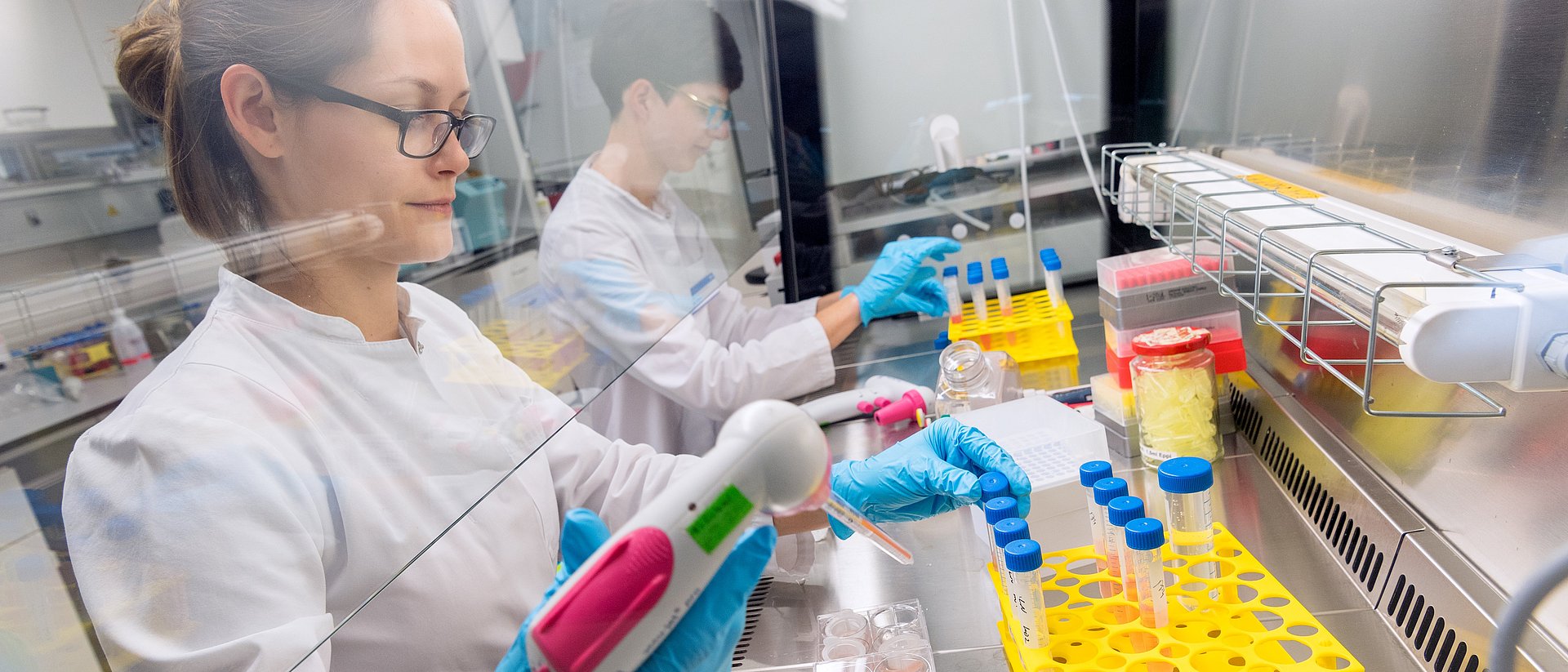 Compiled by the British magazine Times Higher Education (THE), the rankings take various factors into account: Scientists and scholars worldwide are surveyed on the research and teaching reputations of the universities. Other criteria include the number of publications per researcher, citations per publication, the teacher-student ratio, third-party funding raised from the private sector and the degree of internationalization.
TUM moved up again this year, advancing to number 38. As a result, the two Munich universities are the EU leaders in the rankings. On a Europe-wide basis, TUM is ranked 10th.
In the most recent THE World University Rankings by Subject, TUM placed 14th in computer science, 24th in engineering, 25th in physical sciences (comprising most natural sciences subjects) and 46th in life sciences. TUM also regularly achieves excellent results in other international rankings, including 12th place worldwide in the Global University Employability Ranking, in which companies rate the quality of graduates.
Further information and links
Technical University of Munich
Corporate Communications Center