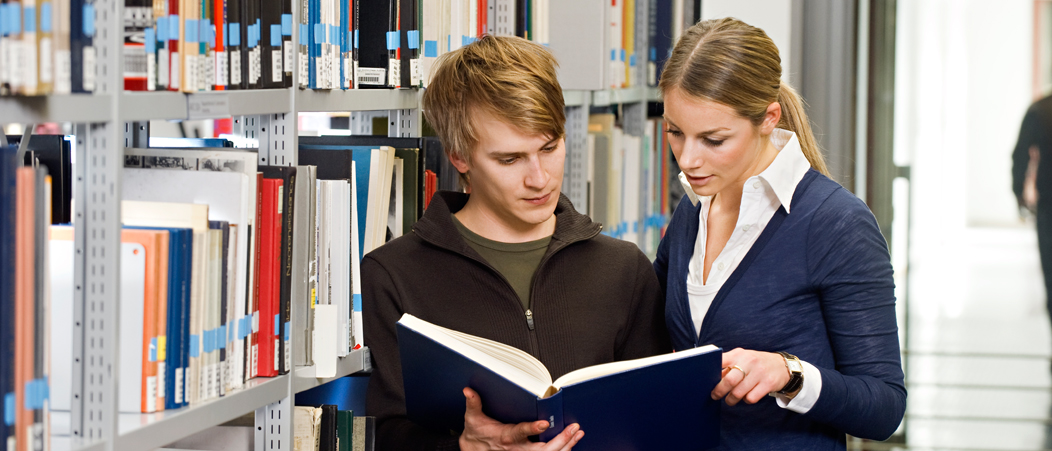 During your Studies
A university education involves more than learning. It also means independently managing and organizing a wide range of administrative affairs related to your course of study and beyond. These pages cover the key areas, including a wealth of important information and tips. If you still can't find the answers to your questions, contact the various advisory officers in time. We are always glad to help!
Current Information - Coronavirus SARS-Cov-2 - Covid-19
Due to the current situation, the application deadline for master's degrees has been extended until 30 June 2020 for winter semester 2020/21.
Due to the current restrictions in university operations, we currently cannot make any statement as to whether it will be possible to move to Germany and start a degree program in the 2020 summer semester. Therefore, we recommend that international degree seeking students who have received admission for the summer semester 2020 defer their studies to the winter semester 2020/21. Admission to the program will remain valid for the winter semester 2020/21. To defer your studies, you need to submit a new application via TUMonline during the regular application period for winter semester 2020/21 and upload your documents. You can find further information on how to defer the start of your degree program on our website. We ask our exchange students to follow the instructions provided by the TUM Global & Alumni Office.
Due to the current situation with the coronavirus SARS-CoV-2, our service points and other offices will remain closed for the time being. Please contact us by email instead.
Please be sure to check our info-website on current measures regularly for updates.