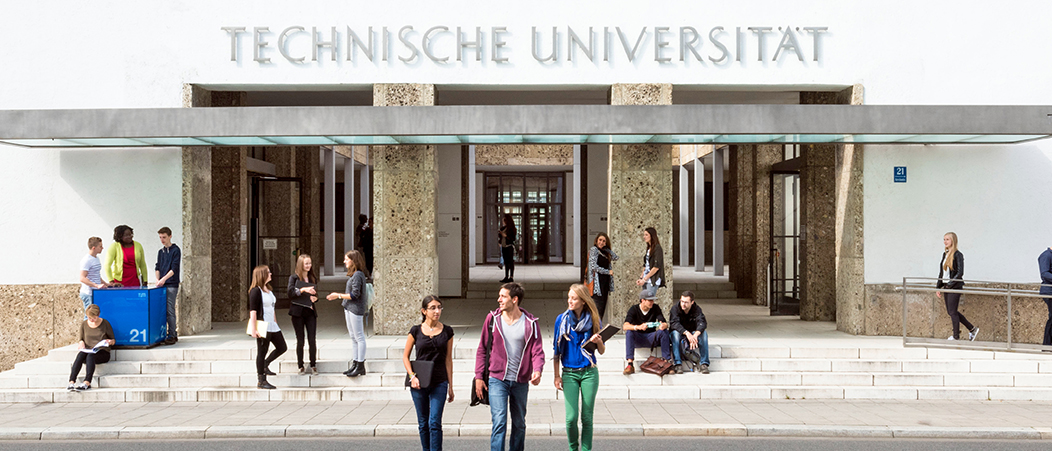 During your Studies
On these pages you will find all the important information and tips on study orientation as well as on organizing and carrying out your studies: from offers for prospective and first-year students via learning support, information on exams, student fees payment or leave of absence to helping to shape the university, a wide variety of advisory services or tips on finding accommodation and work.
Current Information – Coronavirus SARS-CoV-2
Online Survey on Digital Education at Bavarian Universities
On behalf of the Bavarian Industry Association, the GMS Dr. Jung GmbH is conducting an online survey on digital education at Bavarian universities. The aim is to investigate the status of the digitization process in teaching practice as well as optimization potential.
At https://d150.keyingress.de/goto/digitalisierung-Studierende, students can participate in the survey until 31.01.2022. Participation will take approximately 15 minutes. The results of the survey will be presented to the public in fall 2022.
If you have any questions about the survey, please contact GMS Dr. Jung GmbH at digitalisierung(at)gms-gmbh.com.
You are interested in studying at TUM or have received your admission? Here you will find all information and offers for prospective and first-year students.
You have questions about the organization of your studies? Here you will find all information on the legal framework, deadlines, student fees payment, leave of absence, recognition of credits, and more.
You need space to learn or support with exam preparation? Here you will find study areas as well as advice and coaching on all aspects of learning and study skills.
You need advice in your studies, help with health problems or are looking for a mentor? Here you will find various counseling, support and funding services.
Do you have a suggestion on how we can further improve studying and teaching at TUM? Here you will find idea competitions and feedback opportunities for students.
You are looking for accommodation or want a new job? Here you will find all the information and offers related to finding accommodation and starting your career.