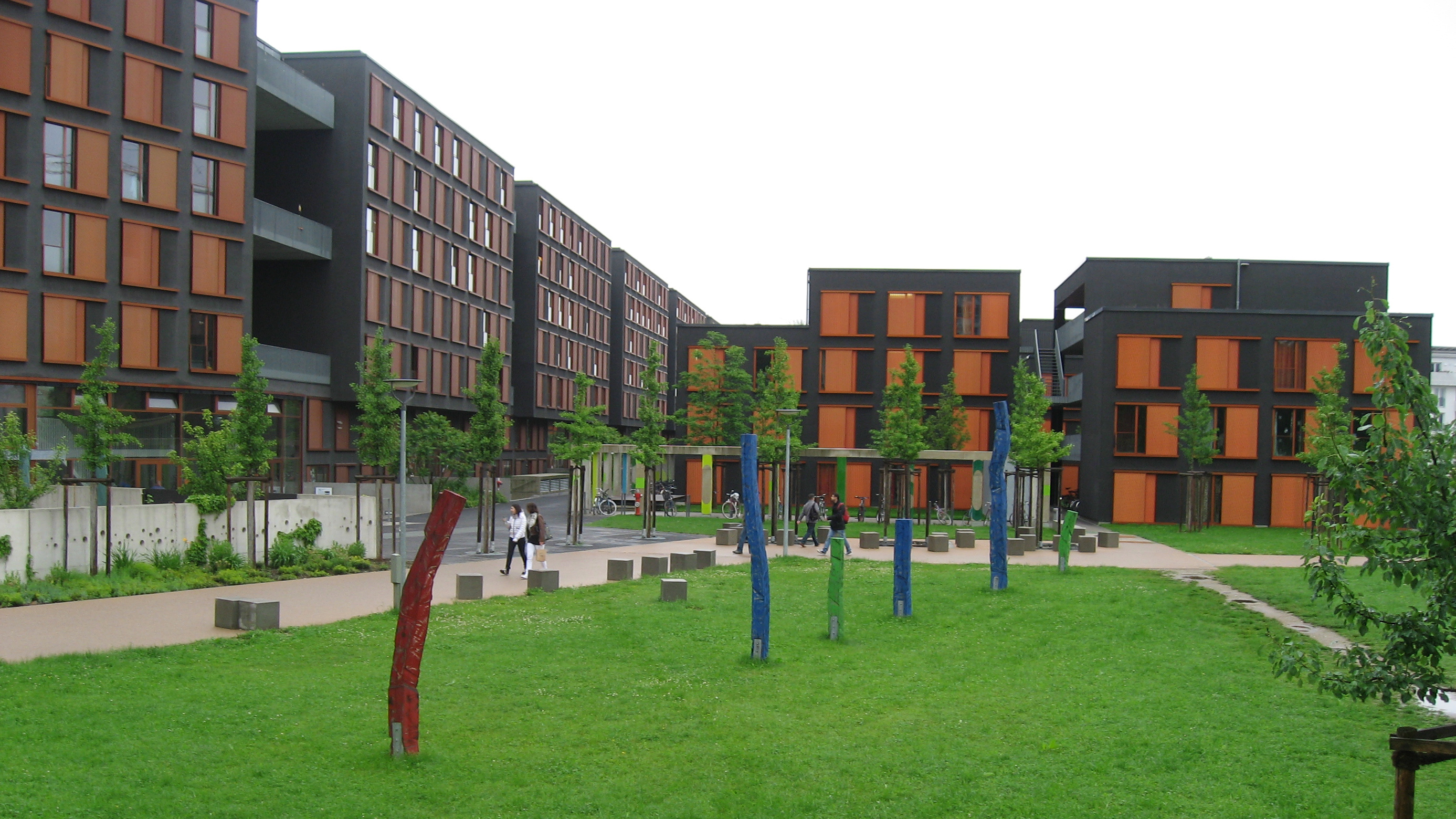 Pre-Study Course: Accommodation
Munich is a fantastic city for students but it is not easy to find affordable student housing. The Pre-Study course provides accommodation (single rooms) in the student residences administered by Studentenwerk München (Munich's student union) for the duration of the course in September. The central location of the student residences makes it ideal for you to start discovering Munich and go house hunting.
Facilities in the dorms
Rooms: In all dorms you will either have your own kitchen and bathroom or a shared one.
Furniture: The rooms are furnished with a desk, chair, wardrobe and a single bed.
Bedding/ Towels: A sleeping bag, a pillow and bed linen are provided. You will have to bring your own towel.
Internet: Internet is included, but only available via LAN cable, so please bring your own.
Meals: The student residences don't provide any meals. You can have meals at the University cafeteria or prepare them by yourself.
Cooking utensils: There are no cooking utensils in the rooms. In some dorms you can purchase cooking utensil packs.
Please note that rooms might differ from these standards! Sorry, but a choice of rooms is not possible!
Location
All student residences are well connected with the university via public transportation. They are all within a 30-60 minute ride with the subway (U-Bahn) or the suburban train (S-Bahn). For further information on public transportation in Munich please look at the Website of the MVV.
Housing search assistance
To help TUM students find affordable housing, TUM offers several help services. TUMs housing search assistance supports students and employees in their search for accommodation, providing personal advice, in-house listings and useful information to ensure that you can quickly find a place to call your own.