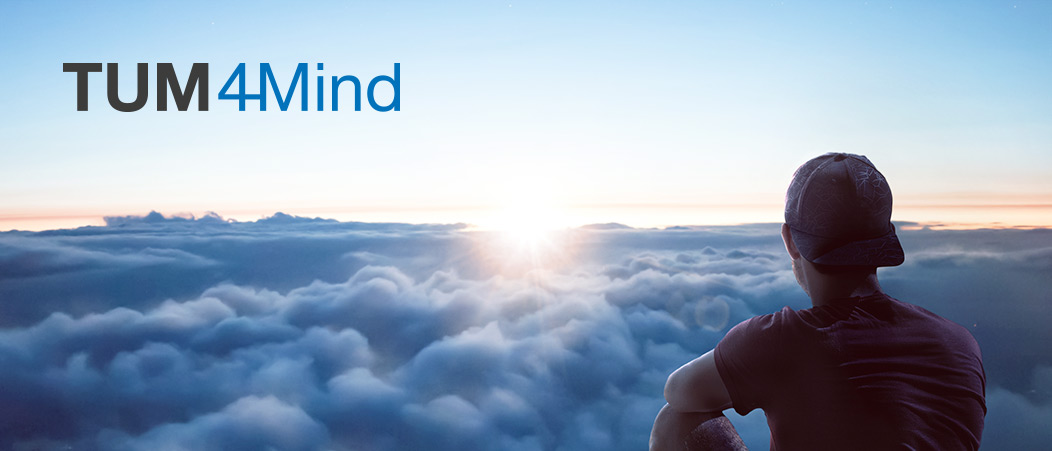 TUM4Mind
At TUM4Mind it is all about your mental health during your studies. A conscious approach to one's own psyche and mental health is a cornerstone for a high-performance and successful course of study and a sustainable lifestyle.
Current events in the summer semester 2021
The topic of mental health is relevant for all students, especially in times of corna. Therefore we offer courses and discussion forums throughout the semester in addition to the Awareness Week in May.

The virtual formats will take place via Zoom. You will find the link for registration in the respective event description. Please note: Registration is only possible for TUM Bachelor and Master students with the TUM Login ID (ab12cde) and works best via the Confluence app or the desktop version.
Presentation language: German
Mindfulness is the ability to focus on the present moment. Most of the time our thoughts are already at tomorrow's meeting or still at yesterday's to-do list. Using three different "quick" meditaiton techniques we will practice maintaining the concentration and relaxation needed for the upcoming exams.
After a short introduction into the three MBSR mindfulness methods we will practice the short mediation exercises. The exercises can be done sitting or lying down. Afterwards there is time to discuss the experience and to ask questions (optional)

Speaker:
Verena Grundner works as a mindfulness and relaxation teacher. She has her own practice in Munich. After graduating in education and health management, she completed numerous training courses on various stress management measures, such as MBSR (mindfulness-based stress reduction), yoga and autogenic training. Her programs are designed for people who are interested in improving their health and well-being through scientifically recognized methods.

Register here
This was the Awareness Week from May 3rd to 7th 2021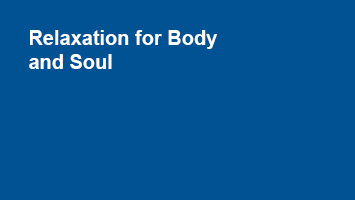 Courses to practice different relaxation techniques for use in daily student life and prior to exams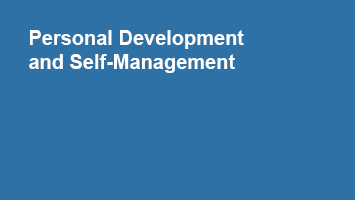 Interactive presentations with regard to your own personality and the conscious handling of challenges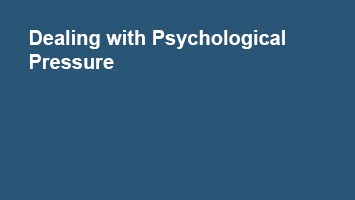 Exchange on the boundaries of mental stress and illness and information about various support offers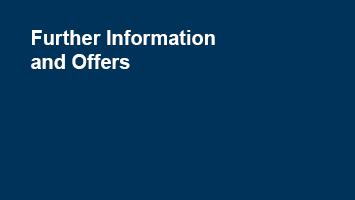 In this section you will find further helpful offers and different tools on the subject of "Mental Health"
Further offers to support you during your studies
TUM4Mind and TUM: Junge Akademie

TUM4Mind originated as an initiative of the TUM: Junge Akademie.