TUM Tenure Track Academy
In collaboration with the TUM Institute for LifeLong Learning, we provide a broad range of offers that are tailored to your needs and designed to help you advance as Tenure Track Professor at TUM.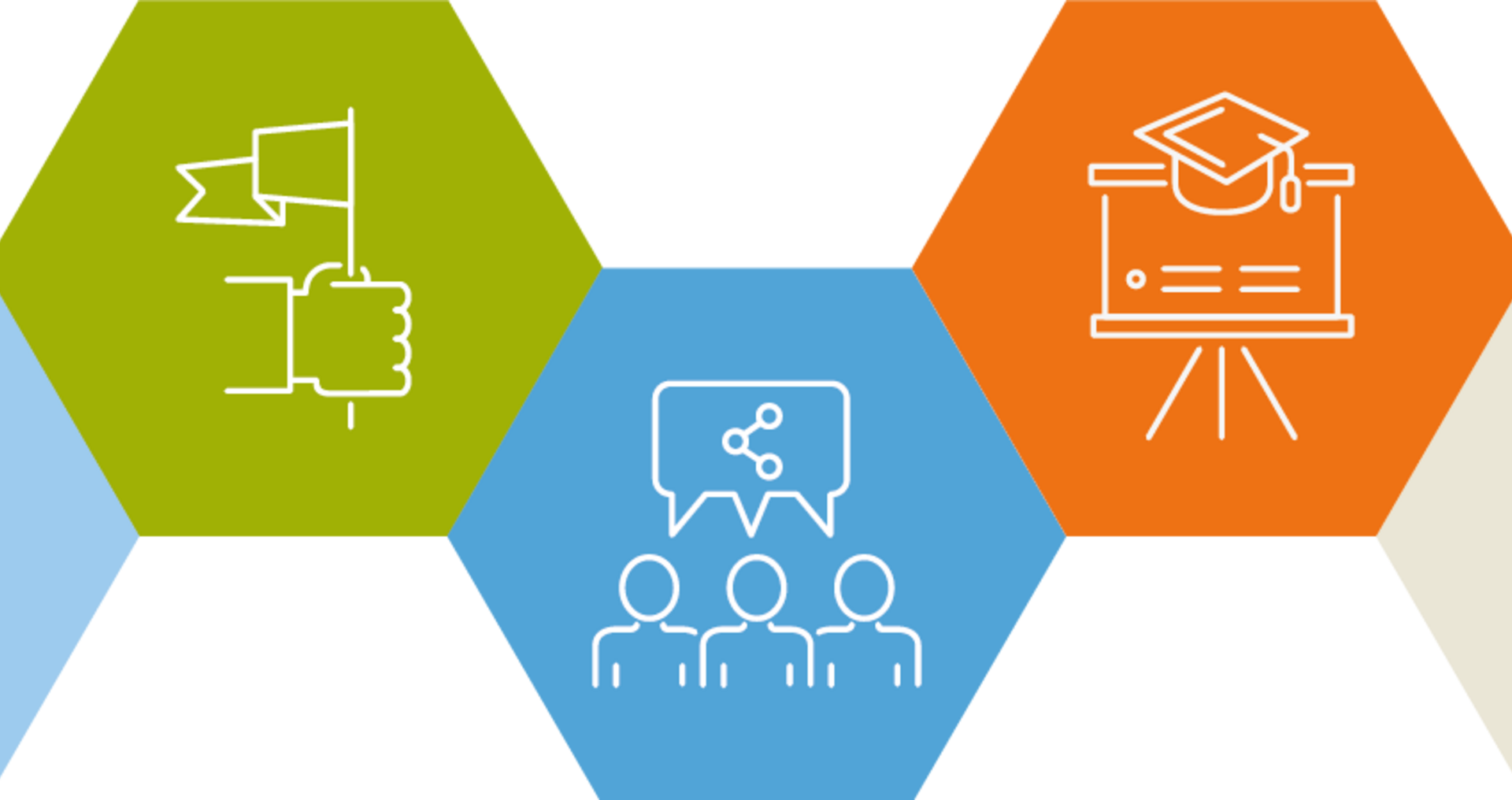 This year, we will host our annual Tenure Track Academy for all our Tenure Track Professors at TUM. The two-day event focuses on your specific needs and was developed in collaboration with the TUM Institute for LifeLong Learning.
On 06.–07.10.2022, we offer you inspiring talks and keynote lectures, practical workshops and networking events to help you successfully design your Tenure Track. Choose from a variety of events, meet and exchange with your colleagues and grow your network at TUM. Lectures and Workshops will be offered mainly on the topic "science communication", among others.
Please, click here and find the final agenda TUM Tenure Track Academy 2022.
For registration, please write an Email to Tamara Thelemann, PhD or Martina Arends, M.Sc., Faculty Recruitment, Career Advancement and Dual Career, TUM
In your role as an academic leader, you may be confronted with complex challenges such as strategically developing your research unit, supervising PhD candidates and effectively leading diverse teams. We support you in mastering your daily leadership challenges!

To strengthen your leadership abilities, join Faculty@TUM, our evidence-based course program for professors at the TUM Institute for LifeLong Learning.

Your benefits:
Seminars and workshops that are tailored to your needs
Evidence-based and effective ledership tools and techniques
Personal feedback and individualized development plans
Opportunity to discuss individual challenges and jointly develop best practices
Contact: Dr. Johanna Platter, Program Manager Faculty@TUM, TUM Institute for LifeLong Learning
A program of workshops tailored specifically to the needs of our Tenure Track professors, offered by ProLehre | Media & Didactics.

Our university is renowned for outstanding research and excellent teaching.
As a professor, your teaching activities play a key role in educating the next generation of young scientists. The team at TUM ProLehre | Media & Didactics will help you develop and grow your skills on TUM's Tenure Track, providing exclusive, tailor-made programs in the fields of university teaching methods, education technology, and media production.
Individual and exclusive support
Coaching on teaching and learning issues
Support in the implementation of educational technology and media production
Contact: Dr. Andreas Fleischmann, ProLehre | Media & Didactics, TUM Institute for LifeLong Learning