Billion dollar start-ups launched by TUM alumni
TUM ranks sixth among Europe's Top Unicorn Universities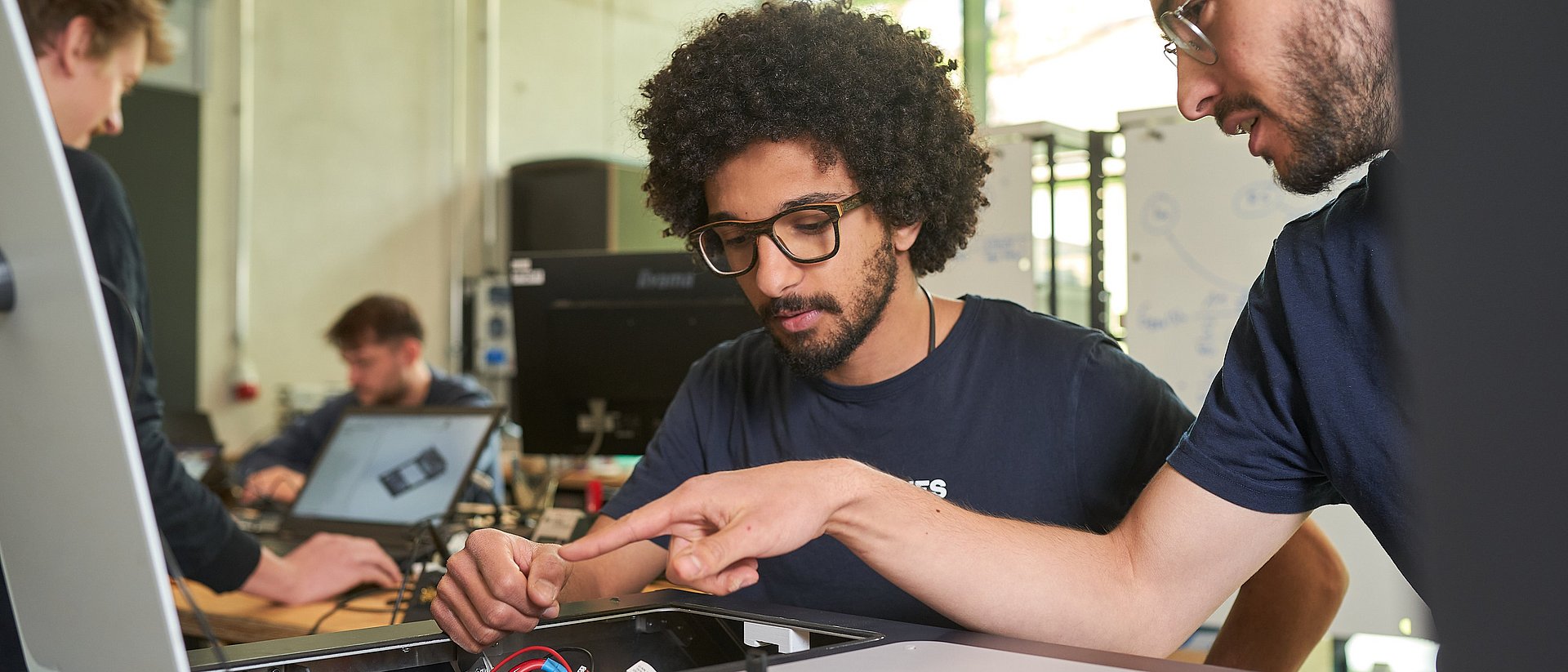 Nine startups that reached valuations of at least one billion dollars were founded by former TUM students. Nine other companies established by TUM alumni are listed as "future unicorns" in Europe's Top Unicorn Universities rankings. Criteria for this category include a valuation between 250 million and one billion dollars and the successful completion of financing rounds.
Based on the analysis, TUM is number 6 in Europe and number 1 in Germany. The European top 10 also include the French business school Insead, the University of Cambridge, the University of Stockholm, the London School of Economics and Political Science, the KTH Royal Institute of Technology in Stockholm, the University of Oxford, the University of St. Gallen, HEC Paris and the Copenhagen Business School.
To compile the rankings, Sifted, which reports on the European start-up scene, analyzed data from the Dealroom database.
"How can you turn your idea into a product?"
In seminars at TUM, students continually face the question: "How can you turn your idea into a product that you can take to market yourself?" In hackathons and other events, they learn about entrepreneurship with a playful approach. This brings together talented people from different departments who often form close-knit teams that later launch successful companies. During their studies and afterwards, TUM and UnternehmerTUM, the Center for Innovation and Business Creation, offer a wide range of specific advisory services and support programs for every stage of the start-up process, every possible need and every type of person. According to "Gründungsradar" survey, no major German university provides better support for start-ups.
Further information and links
Technical University of Munich
Corporate Communications Center