Almost 980 students funded
Record number of Deutschlandstipendium grants at TUM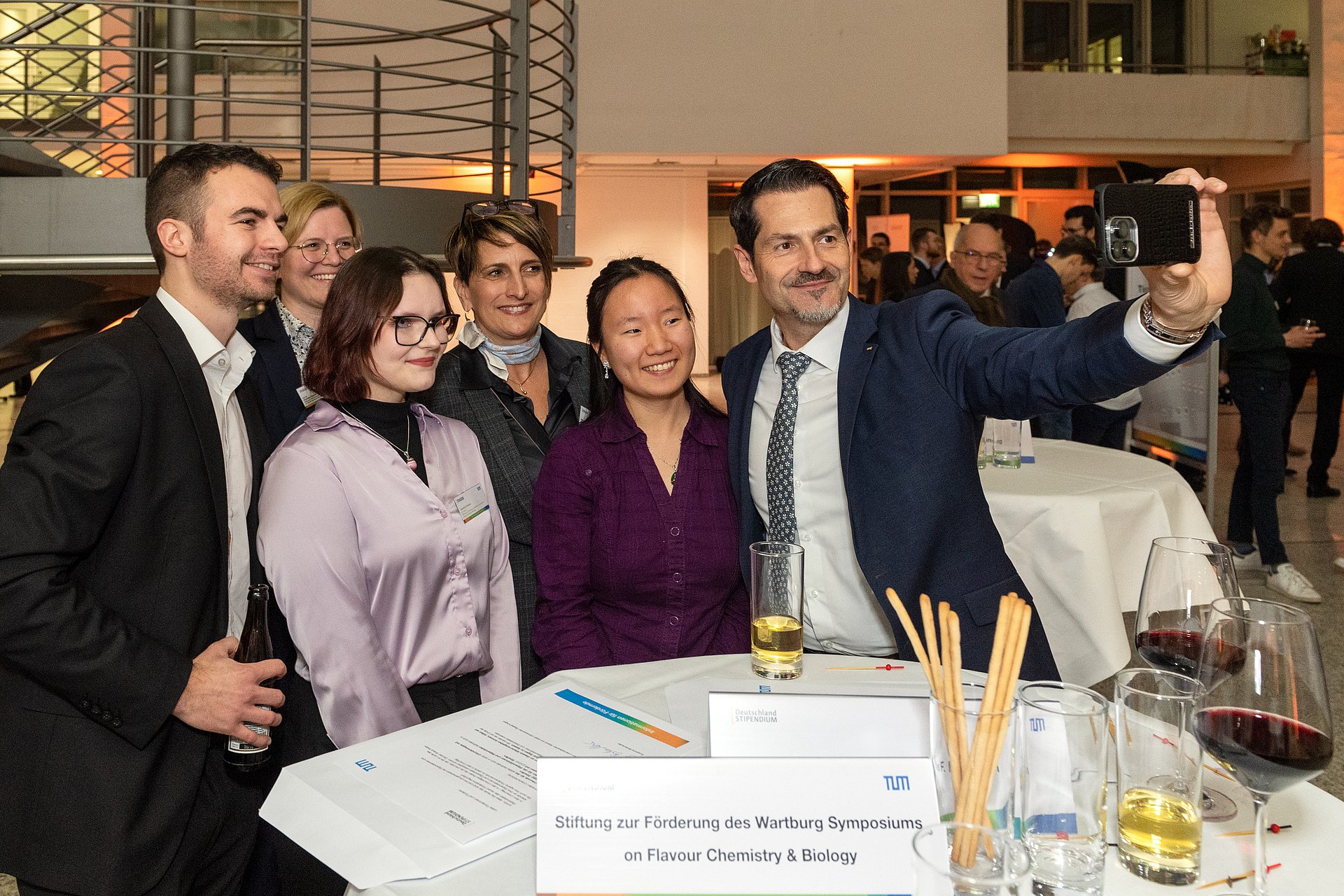 During the annual celebration at the TUM Garching campus university President Prof. Thomas F. Hofmann commented: "I am especially pleased that in the meantime former grant recipients are now themselves among the sponsors. This is a true intergenerational contract at work! I'd like to thank everyone for their outstanding support and encourage everyone to join us in continuing this success story."

The grant brings recipients 300 euros each month. Half of the amount is funded by the German Federal Ministry of Education and Research, with the other half provided by donors. These sponsors are foundations, associations, companies and private individuals. They provide the students with more than just financial support, they are also available as mentors and offer their professional, personal and worldly experience to the talented young individuals.
Further information and links
Until April 24, 2023 there is a "Matching Challenge". The aim is to collect at least 12,000 euros for new Deutschlandstipendium fellowships. If this is successful, three co-donors will match every euro donated.
Technical University of Munich
Corporate Communications Center
Contacts to this article: