CHE University Rankings in management and information systems
Students award top ratings to TUM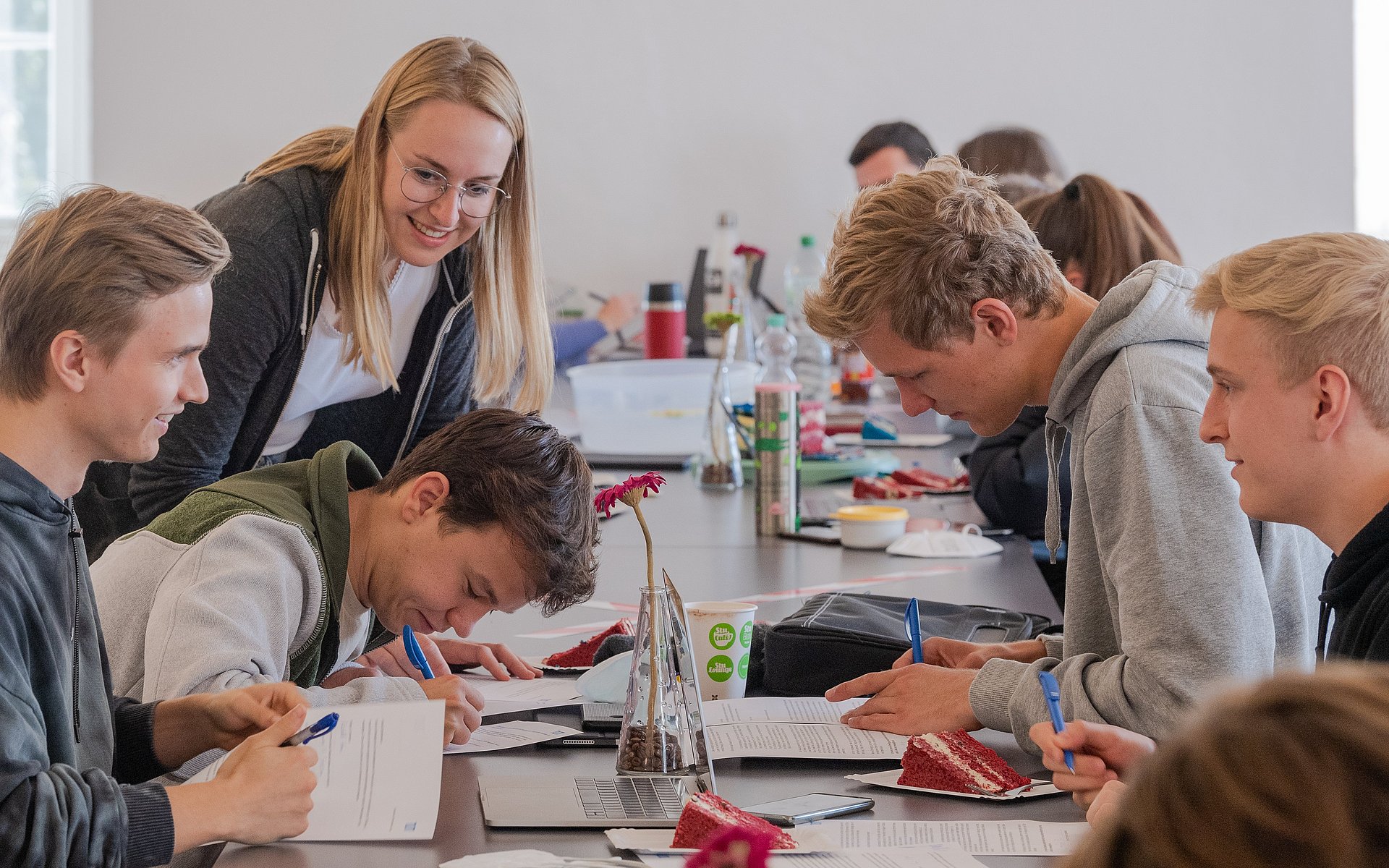 The Centre for Higher Education (CHE) compares fields of study at German-speaking universities. The latest edition covers economic sciences. The main focus of the rankings, which are intended mainly to provide orientation to potential students, is on the input of around 120,000 students. Universities are rated on a one to five-star scale in various categories.
In management studies TUM received at least four stars across the board. For the "general study situation", the students awarded 4.5 stars. The same top ratings were also achieved in such categories as teaching programs, support from professors and instructors, and the organization of studies.
The management degree programs at the TUM Campus Heilbronn are covered separately in the CHE rankings. Here, too, the students gave top ratings, including a five-star rating for the rooms at the state-of-the-art campus.
Information systems students also awarded 4.5 stars for the "general study situation". They reported the same high level of satisfaction for digital teaching elements, the IT infrastructure and career orientation offers, among other categories.
In recent years TUM has also achieved excellent scores in the CHE rankings for engineering sciences as well as for natural sciences, sport sciences, medicine, informatics, mathematics, and political science.
Ranked number one worldwide for digital companies
The excellence of management studies at TUM as compared with international universities was confirmed in recent days by the Digital Leaders in Higher Education rankings. TUM ranks first worldwide in business studies for future managers of digital companies. With regard to preparing graduates for digital start-ups, TUM is number three.
The Global University Employability Ranking also shows that TUM provides its students with ideal preparation for the career world. Based on responses from thousands of managers in over 20 countries, TUM ranks 12th in terms of graduate employability worldwide.
Further information and links
Technical University of Munich
Corporate Communications Center