Fit for TUM – Service Fair for Newcomers
The service fair Fit for TUM is the perfect place for newcomer students to find information on all topics concerning your student life at TUM. The fair takes place at the beginning of the winter semester. You can get information about financial aid, accommodation and living in Munich, sports, university life and much more.
Fit for TUM 2022 from October 10 to October 14
This year's Fit for TUM will take place from October 10th till 14th of October. Again: virtually!
This year's program will be published here as soon as possible.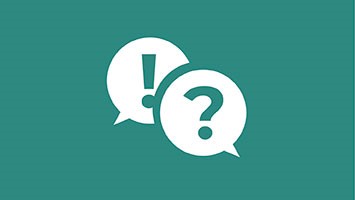 Many new impressions and challenges come along as your first semester at TUM starts. Get to know important contacts for all questions and challenges regarding your studies.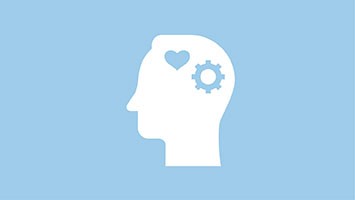 Would you like to further expand your skills and competencies, take a language course, or be active in sports? Find out more about programs and courses to upgrade your everyday student life.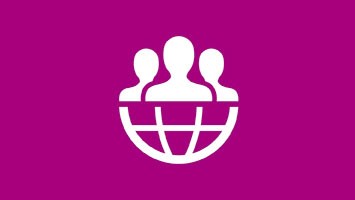 Would you like to study abroad, learn a new language or exchange ideas with other international students? Are you an exchange student at TUM and need support or advice at the beginning of your studies? Find out more here.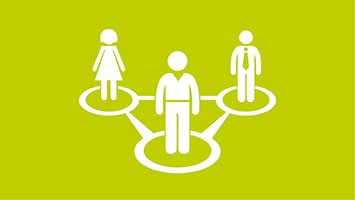 Are you looking for further opportunities to grow and learn beyond your own field of study? Do you need tips for implementing your own project idea or support for starting your career? Get to know student networks and additional course programs here.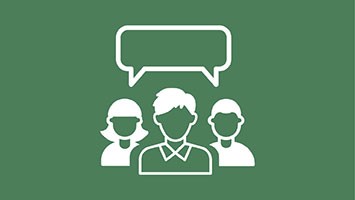 Would you like to help shape university life, get involved in politics at university level or help organize one of the largest student career fairs in Germany? Get to know the wide range of projects and support from students for students.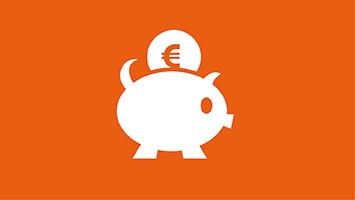 Do you need help with financing your studies? Would you like to develop your own project or found a start-up? Find out more about funding and scholarship programs here.

Where do you get information from students for students? Where do you find answers to questions about your faculty and where do you get help with Moodle and TUMonline? The departmental student councils (Fachschaften) are an important contact for all questions and problems regarding your studies – and even before. They consist of students who represent the student body of a faculty vis-à-vis the faculty and university management. They also organize several events for new students and are always happy to welcome new members.
Would you like to invest your varied talents and creative ideas into research projects – in groups like AkaModell, TUfast, Hummingbird and WARR? Than get in contact with the various student research groups at TUM.
Would you like to get involved in a project or initiative like business consulting to development cooperations? Would you like join a student choir or learn more about Nightline Munich? Or would you like to start a project, initiatives and clubs on your own? Find out about student life at TUM and where you can get involved!
Do you have difficulties balancing your studies, a flexible part-time job and friends or family? TUM4Health is an exclusive and wide offer for TUM students, with the aim of making TUM an outstanding health-promoting university. TUM4Health is an exclusive and extensive offer for TUM students with the aim of making TUM an outstanding health-promoting university. The focus is placed on developing and strengthening of individual resources, health awareness and on changing the individual living environment. Find out more about the offers of TUM4Health - the student health management of the Technical University of Munich.
Looking for a suitable scholarship? A variety of foundations offer grants to students at all levels of study and eligibility is not limited to students with outstanding marks. Find out more about TUM scholarships and funding opportunities.
Contact: servicemesse(at)tum.de
We look forward to your registration for the virtual events of the service fair!