New issue of QS World University Rankings
TUM repeats as the top German university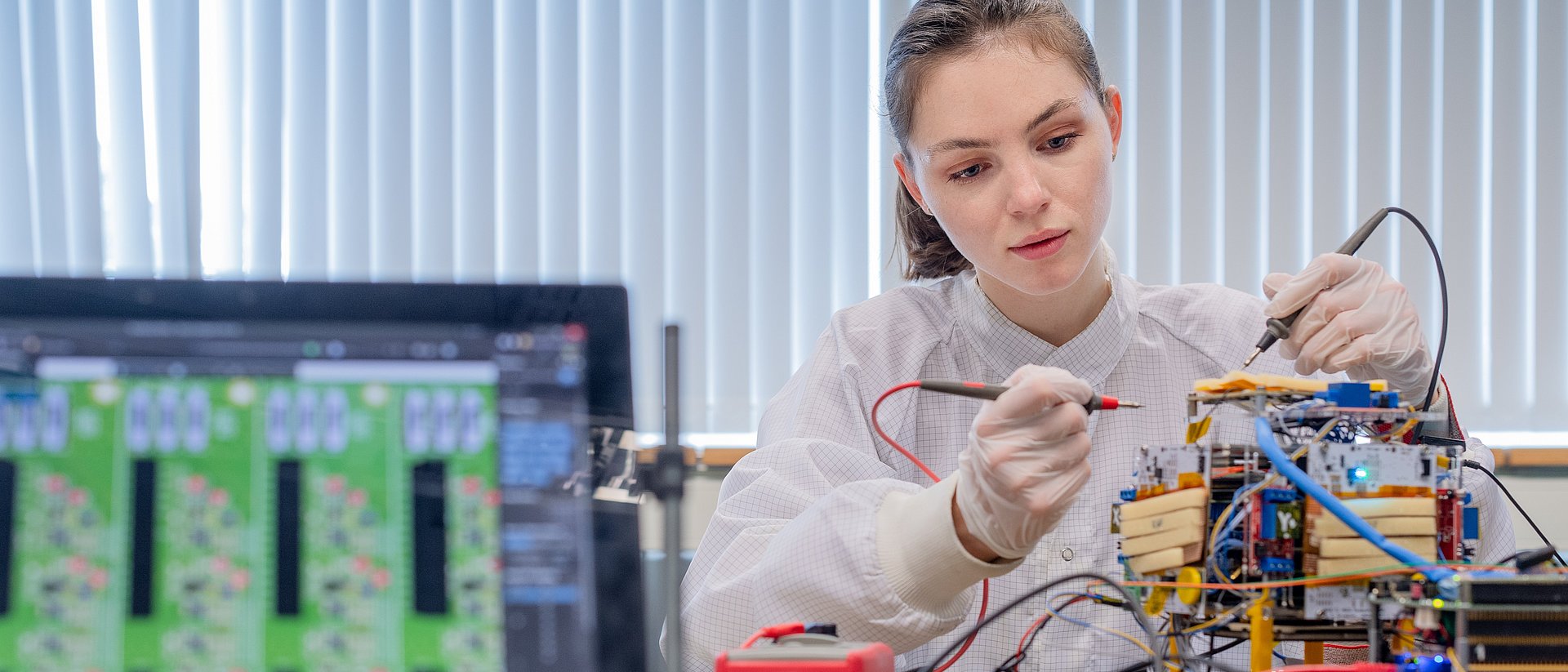 Quacquarelli Symonds, a British specialist in the analysis of higher education institutions, compiles its university quality rankings through surveys of academics and employers. It also assesses the number of citations of published research, the faculty-student ratio and the percentages of international students and staff.
TUM repeated its number 50 ranking and is thus yet again the leading German university. Within the EU it is the third-best university, just behind the two French institutions Université PSL (44th) and Institut Polytechnique de Paris, a university system made up of five schools, including TUM partner École Polytechnique (49th).
TUM also regularly achieves excellent results in other international rankings, including 12th place worldwide in the Global University Employability Ranking, in which companies rate the quality of graduates. In the most recent THE World University Rankings by Subject, it placed 14th in computer science, 24th in engineering, 25th in physical sciences (comprising most natural sciences subjects) and 46th in life sciences.
Further information and links
Technical University of Munich
Corporate Communications Center